3 reasons Vaulter/Loftgarten uses Wavebox every single day.
Running a creative agency efficiently requires the use of many tools. Learn how Wavebox has revolutionised the way Australian agency Vaulter handle project management.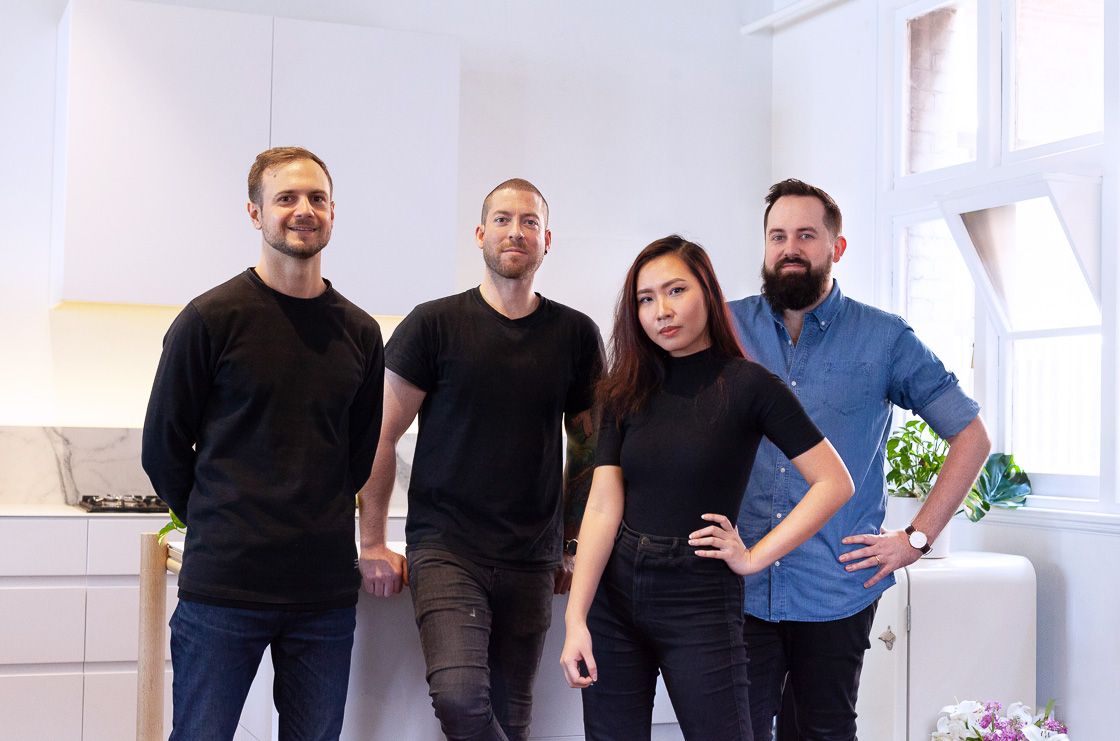 Running a creative agency efficiently requires the use of many tools. Learn how Wavebox has revolutionised the way Australian agency Vaulter/Loftgarten handle project management.
---
When working on large creative projects, we can't afford to be distracted.
As a growing agency, our to-do list is always growing and we're constantly on the lookout for ways we can improve our internal systems and processes using tools to help us streamline our business. We currently rely on a combination of G Suite, Google Drive, Slack and Asana to manage the core of our operations and communications, but then there is also Xero for our books, and a few other tools that are required from time to time.
Right now, we have all of the above neatly tucked away in the Wavebox app and we STILL might have an abundance of other tabs open in Chrome. We all know that multi-tasking is largely ineffectual but it is especially so when working on tasks that require a state of flow, such as creative tasks, website development or even writing great content. In a world of constant overwhelm and noise, learn how we use Wavebox to streamline our business and reduce the clutter to produce outstanding results for our clients with the least amount of friction possible.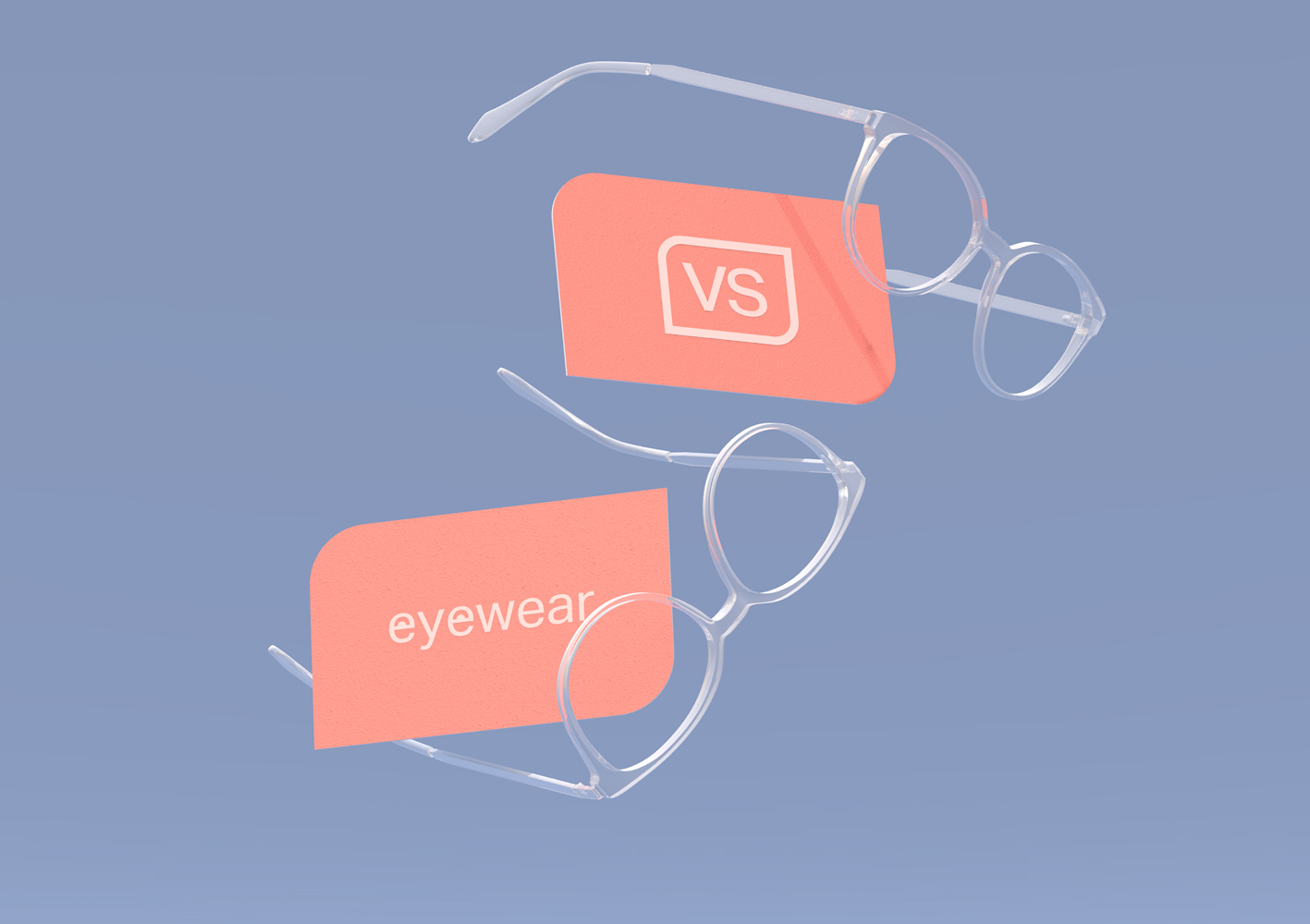 1. Everything We Need in One Place
With Wavebox we are able to have all of our core cloud-based business tools accessible under the one roof in an easy to use interface. It seems so simple, but putting all of our company related tools in one place really helps us stay focussed and provides a separation between the way we use our web browser – which was previously just a jumble of tabs. The beauty of Wavebox is in its reductive features. Instead of 'adding' more, it allows us to achieve our goal of more focussed work by simplifying the number of tools and tabs we need to have open at a given time.
The settings are robust enough to customise the functionality to suit individual users/organisations and the control over all app notifications in a single place is very convenient.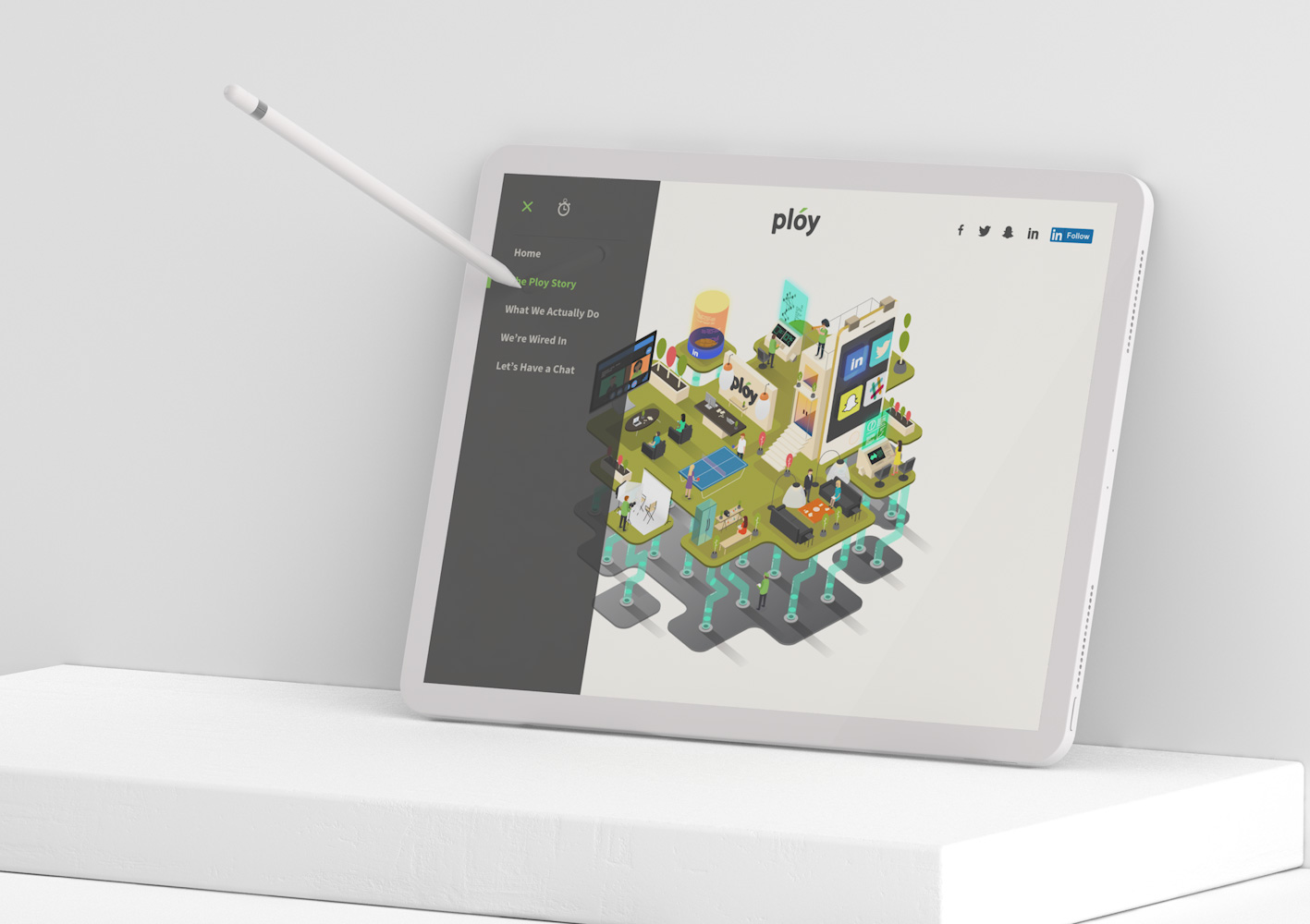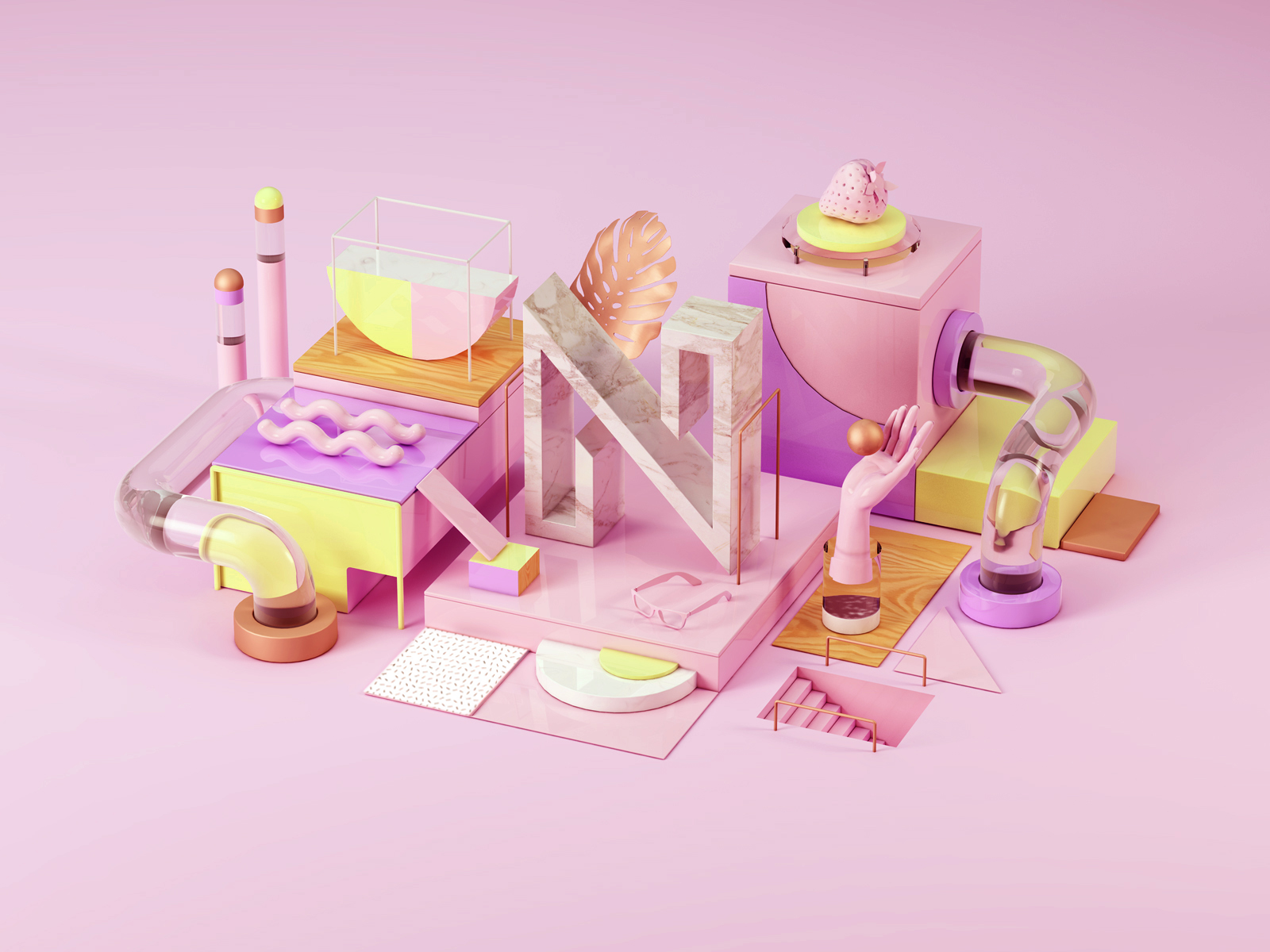 2. No More Tabs
At first, we found the lack of tabs to be slightly jarring as we had become reliant on having multiple ones open, but this forced us to be a little more deliberate in our approach to work, which has increased productivity while reducing anxiety. Wavebox contains all of the applications we require to run our business operations and communications which means that when it's time to focus, we don't ever need to have our web browser open (sorry Facebook).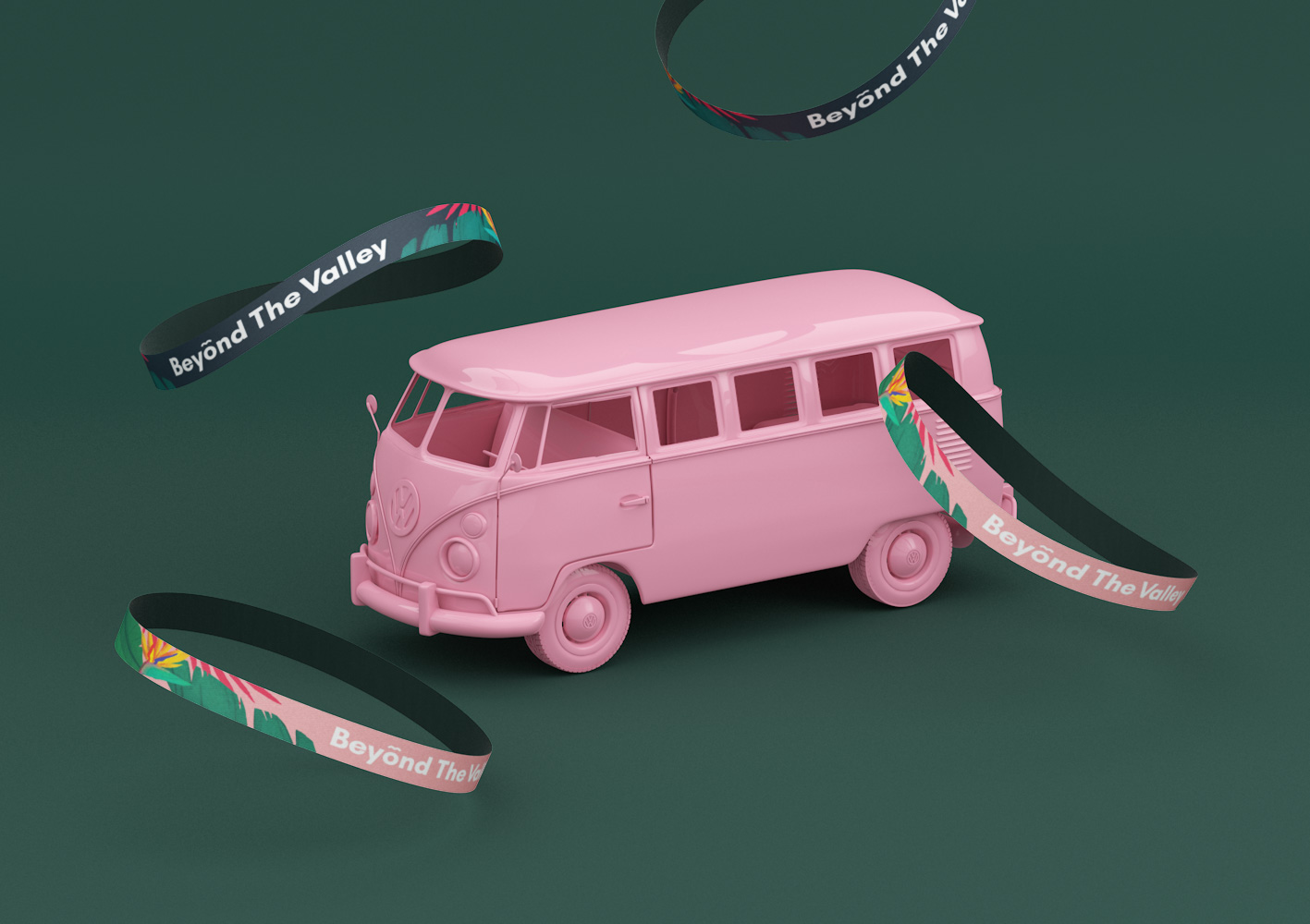 3. More Clarity at Work
If it seems like we're reinforcing the same topics: clarity, focus and productivity, it's because we are! We want to focus on our areas of expertise: producing amazingly crafted bespoke brands and websites for awesome clients. We don't want to juggle multiple tabs and deal with the stress of de-centralised business and communication channels. Wavebox's genius lies in its simplicity and the efficacy of its ability in making our business life simpler and more streamlined.
Wavebox's centralised dashboard, smart interface and ability to customise features makes it the perfect tool for achieving more clarity at work — and after having it used it company-wide for the past 12 months — we swear by it.
—
Vaulter/Loftgarten is a creative agency specialising in highly bespoke artwork, branding and websites for forward-thinking clients. Head over to our website at loftgarten.co to learn a little bit more about what we do.