You need to give permission in macOS for Wavebox to access the camera & microphone and you also need to give permission for Microsoft Teams to use these.
For Wavebox.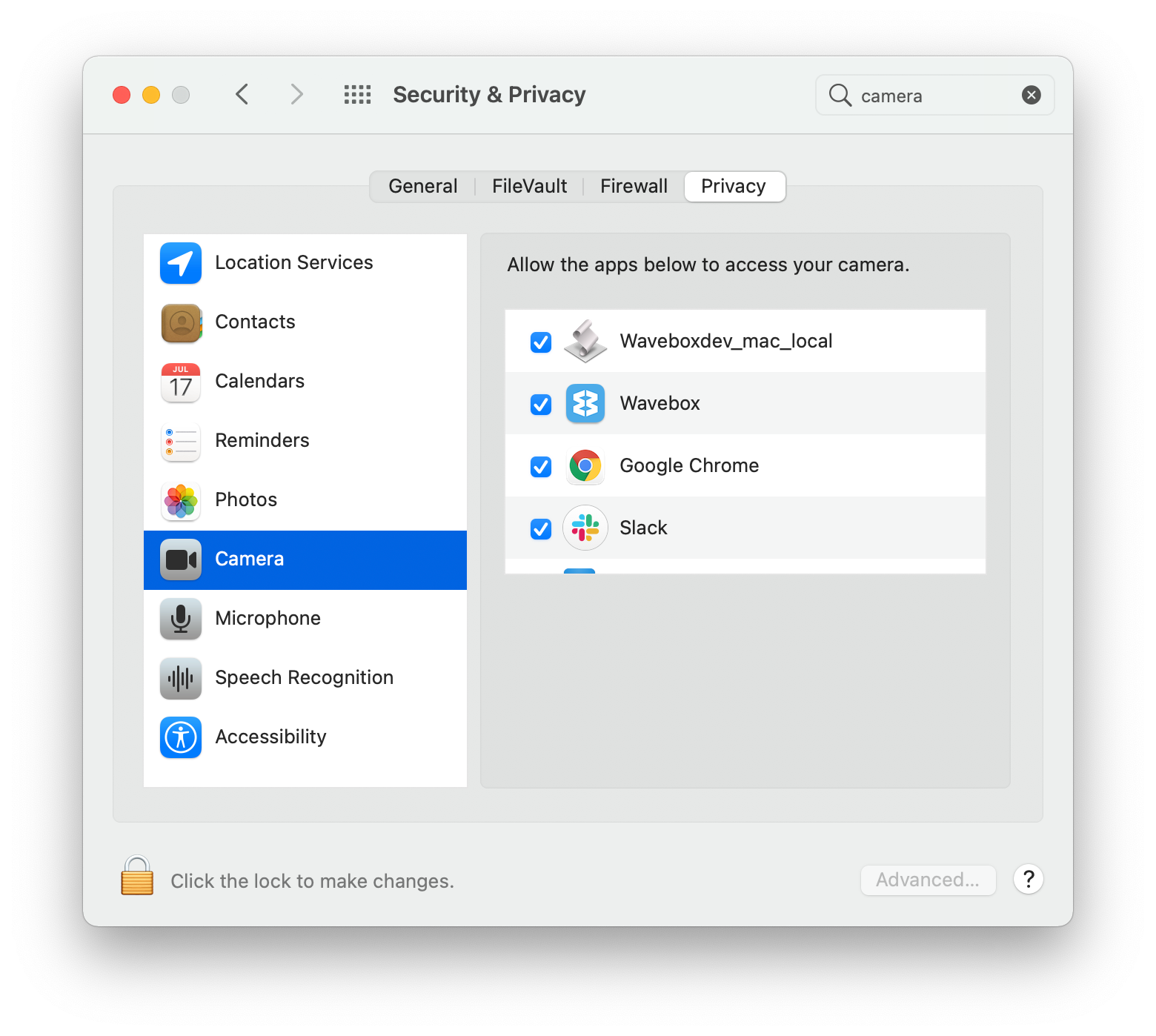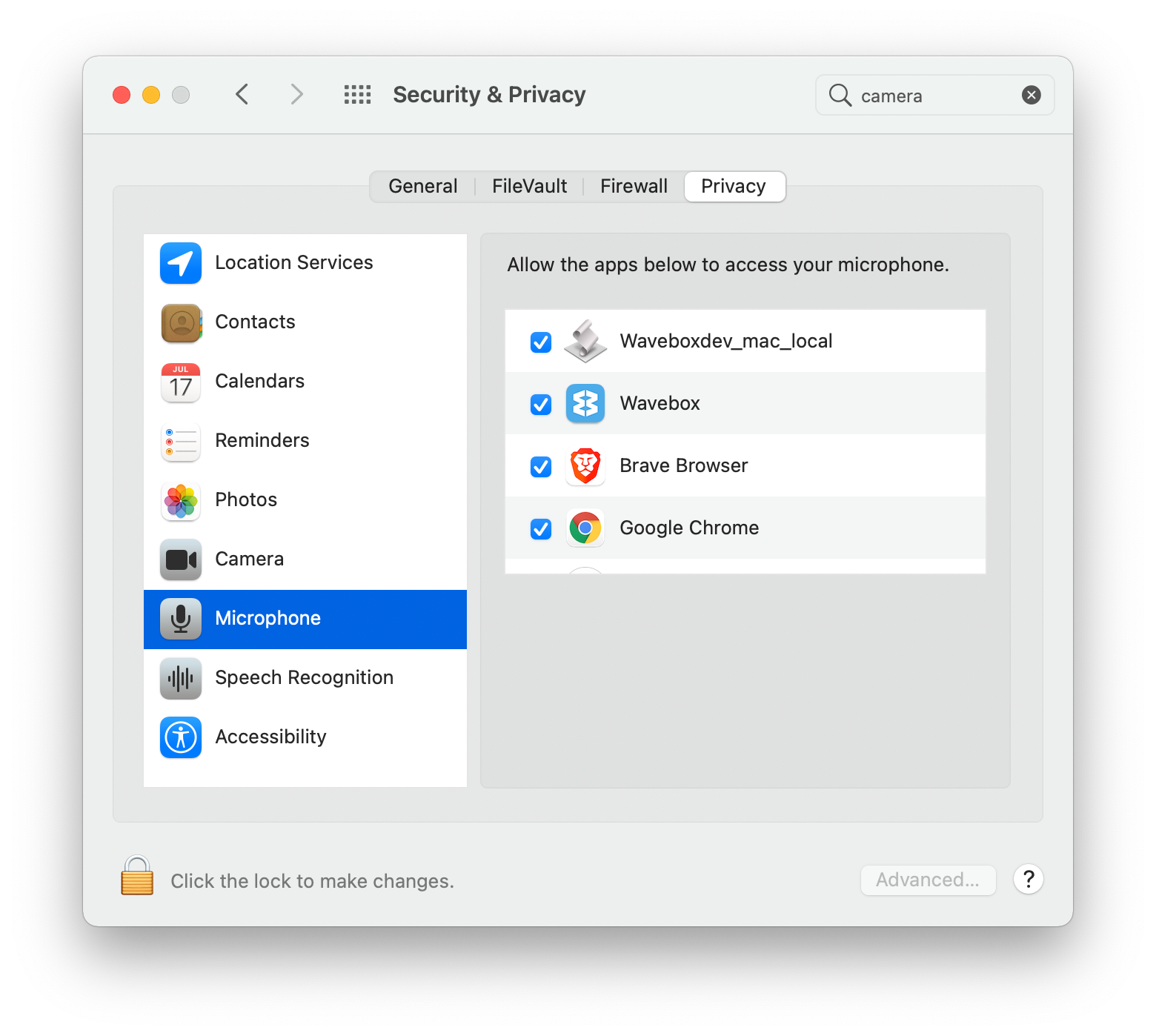 Open System Preferences > Security & Privacy
Click the privacy tab
Ensure that Wavebox has both Camera and Microphone permissions
Restart Wavebox

For Microsoft Teams.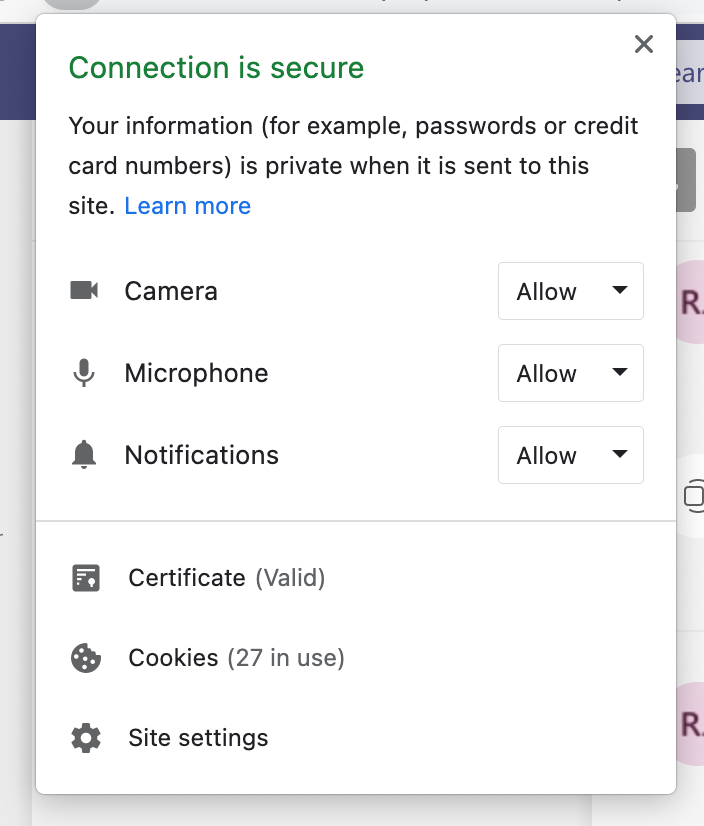 Launch Microsoft Teams
Click on the padlock icon in the addressbar
Ensure that Camera & Microphone permissions are both set to allow
4. Reload Teams