Get in Touch
Need support? Got a feature request?  Here are a few ways you can get in touch with us:
Knowledge Base
Search our online resource for answers to FAQs. Our Knowledge Base is your first port of call for support questions.
GitHub
If you make use of GitHub then take a look at the most up-to-date info on Wavebox features and new releases.
Use this form to submit support issues, make suggestions, send feedback, or just to say hello!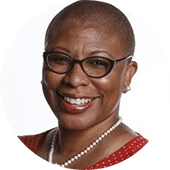 My life has gotten back in order. Finally, I'm back in my Google Ecosystem. Wavebox is my one stop for my SlackHQ and Gmail.