Get in Touch
Need some help? Got a feature request?  Here are a few ways you can get in touch with us:
Knowledge Base
Search our online resource for answers to FAQs. Our Knowledge Base is your first port of call for support questions.
GitHub
If you make use of GitHub then take a look at the most up-to-date info on Wavebox features and new releases.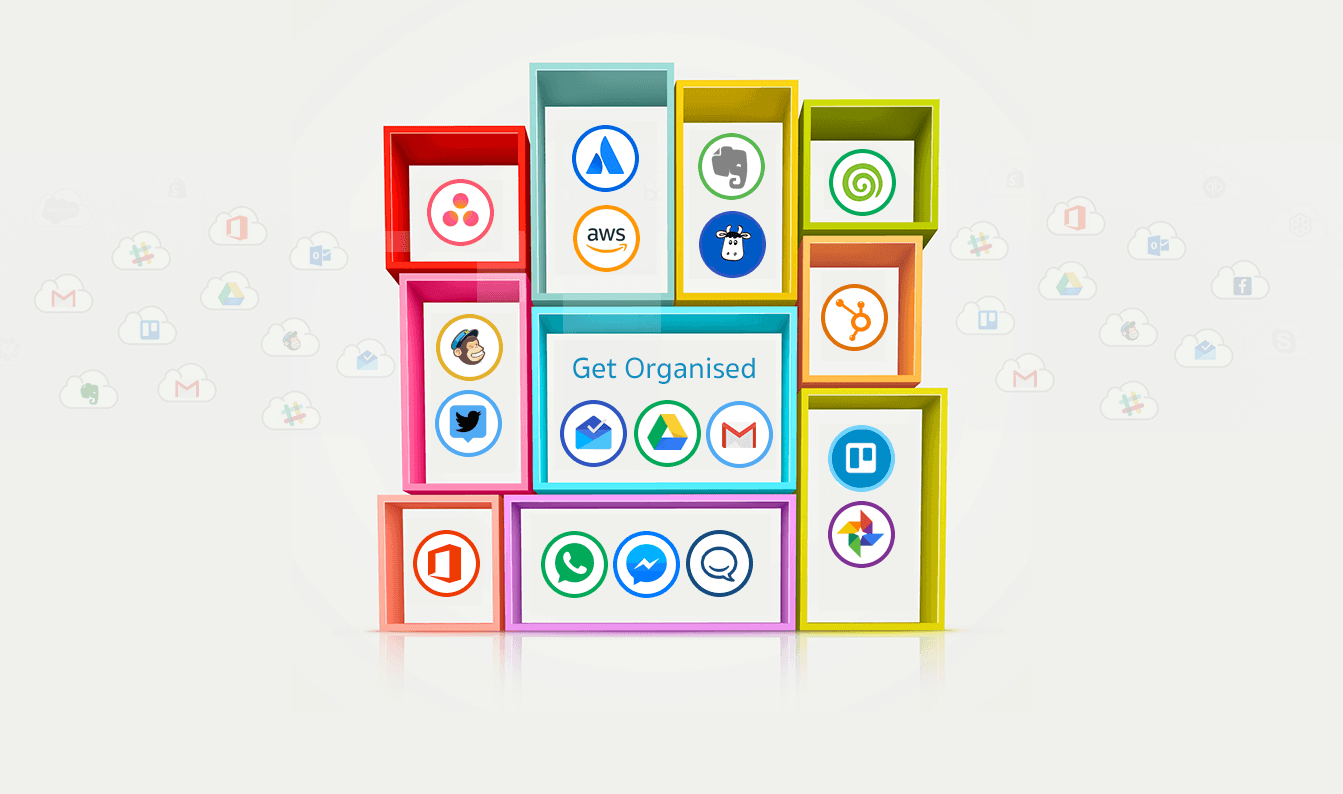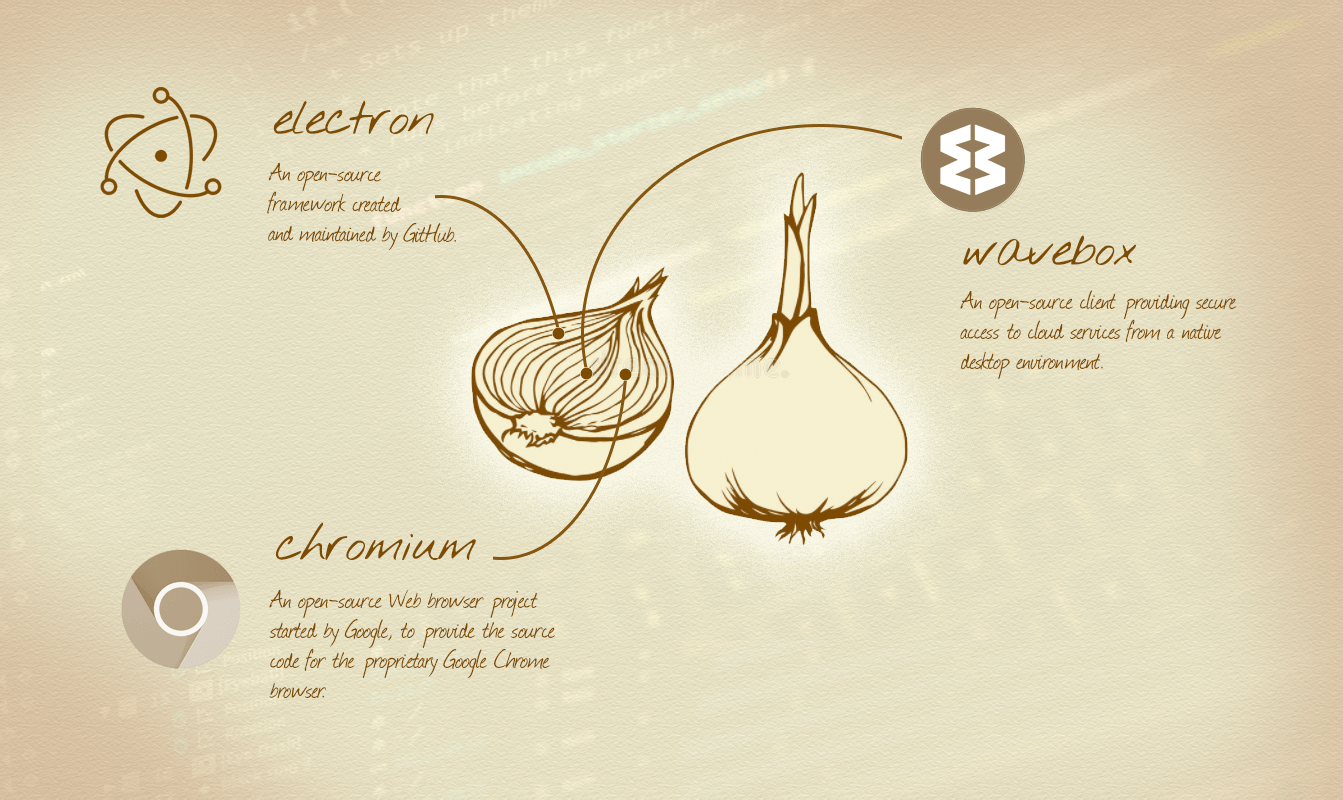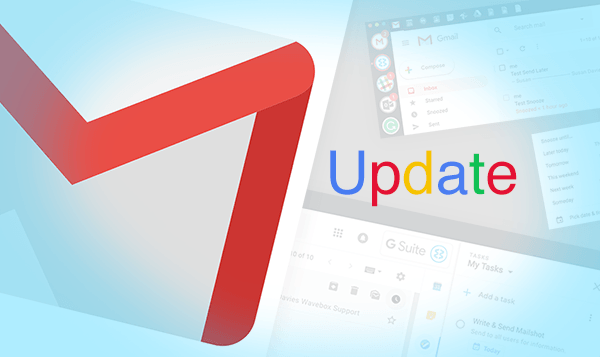 Our latest release includes a selection of great new features, plus improvements to the way Wavebox works.
Although security isn't a shiny new feature to create a song and dance about, we've been quietly adding more layers to our model since the beginning.
There's been a major update to Google's Gmail for the web this week and we're delighted to say that you can enjoy all the great new features in Wavebox.