Get in Touch
Need some help? Got a feature request?  Here are a few ways you can get in touch with us:
Knowledge Base
Search our online resource for answers to FAQs. Our Knowledge Base is your first port of call for support questions.
GitHub
If you make use of GitHub then take a look at the most up-to-date info on Wavebox features and new releases.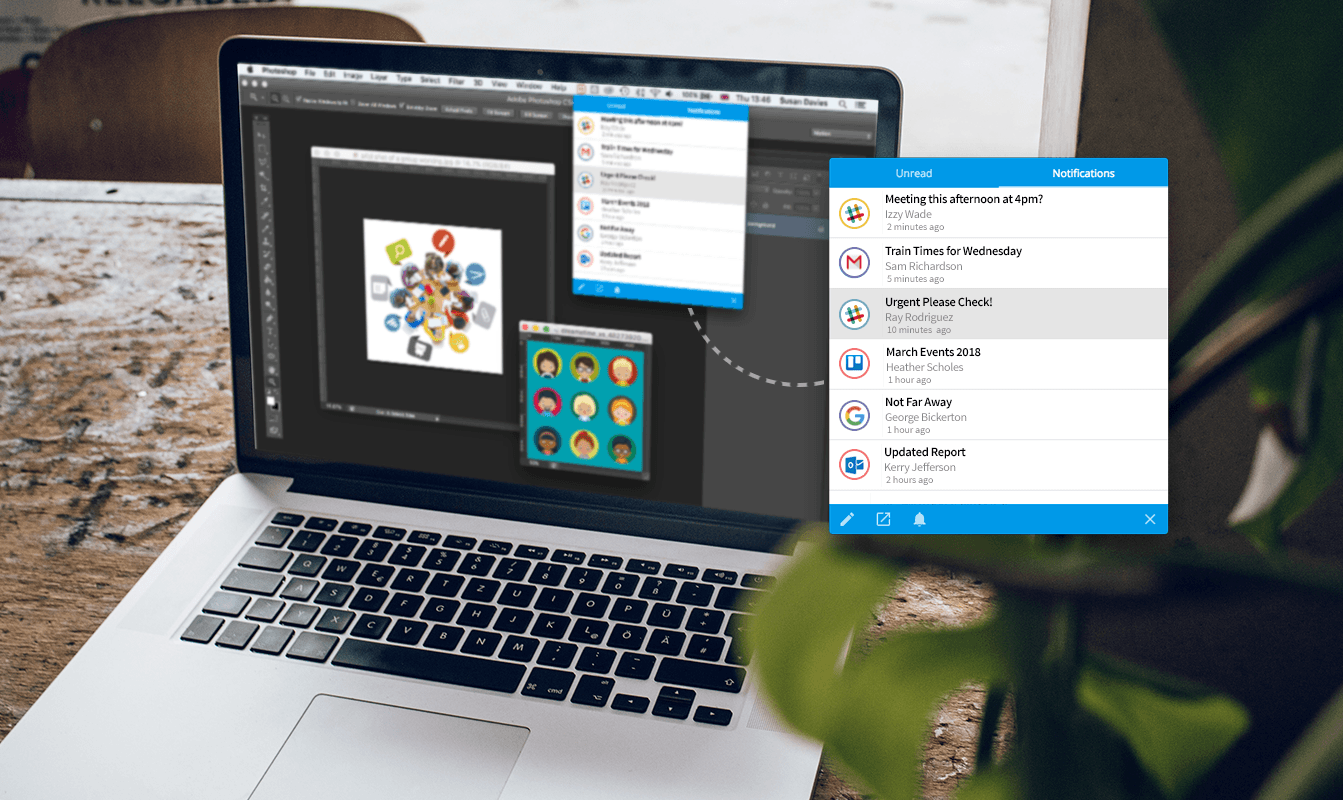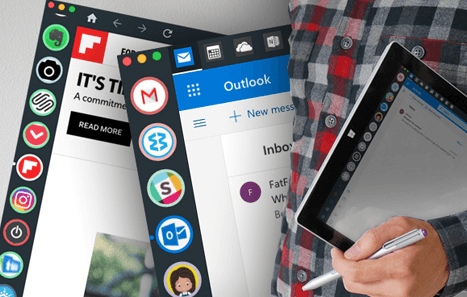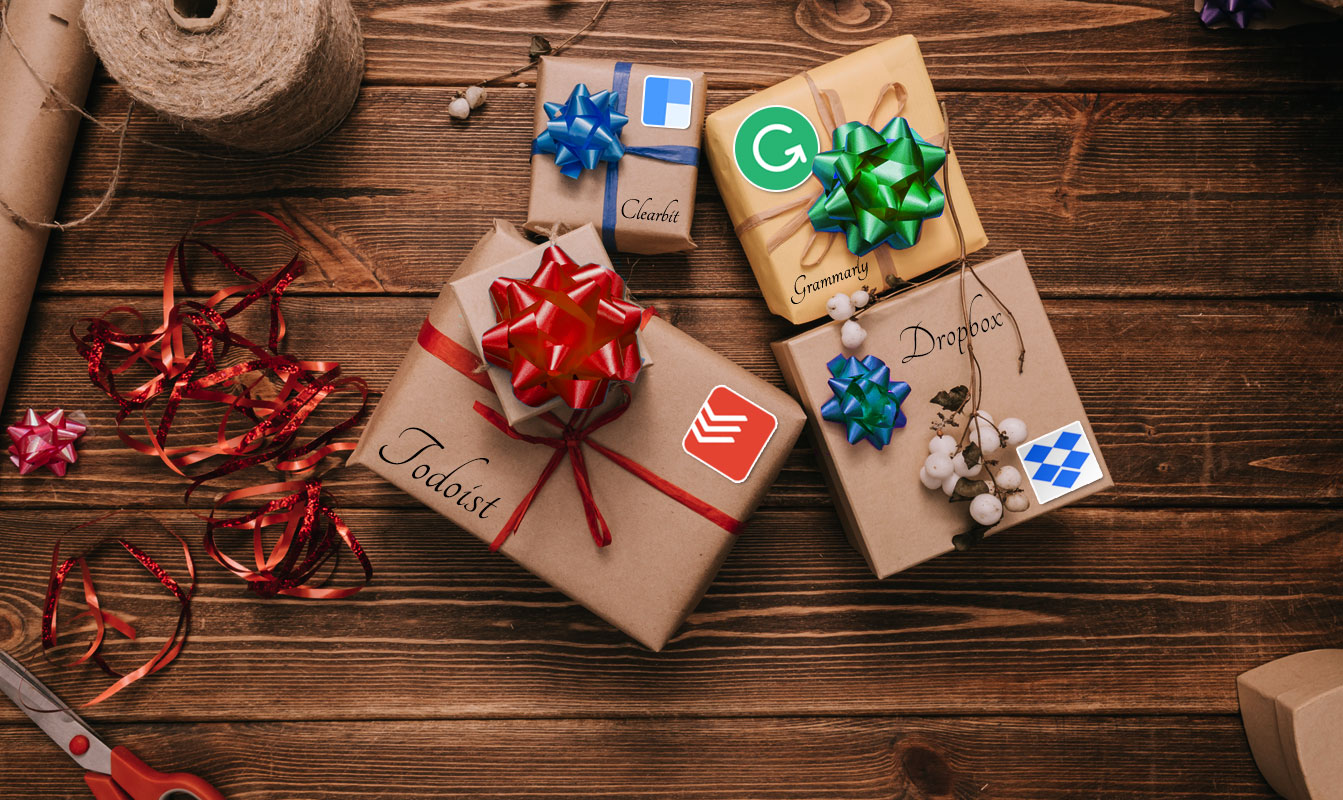 Today's awesome release of Wavebox includes an exciting bundle of improvements, bug fixes and new features.  Highlights include a new unified unread and notification view across all apps with snooze/mute.
We are delighted to welcome more Microsoft services including Office, Teams and OneNote to Wavebox Pro. There's also more of your favourite apps featured in our Directory, some bug fixes, and cool new UI features. 
This week's Wavebox release is a bumper issue that's dedicated to 4 awesome Chrome extensions – Grammarly, Dropbox, Todoist & Clearbit. There's also a new way to add apps, plus bug fixes and general improvements.