Stay Focused and be More Productive at Work with Wavebox 10.
Wavebox 10 is a new, purpose-built browser for fast and focused working across all your web apps, tools, sites, pages and ALL Chrome extensions. Find out how you can reinvent how you work online with Wavebox, Your Work Browser.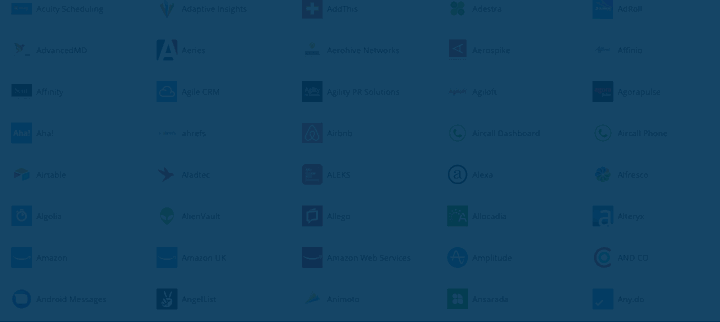 A new, purpose-built browser for fast and focused working across all your web apps and Chrome extensions.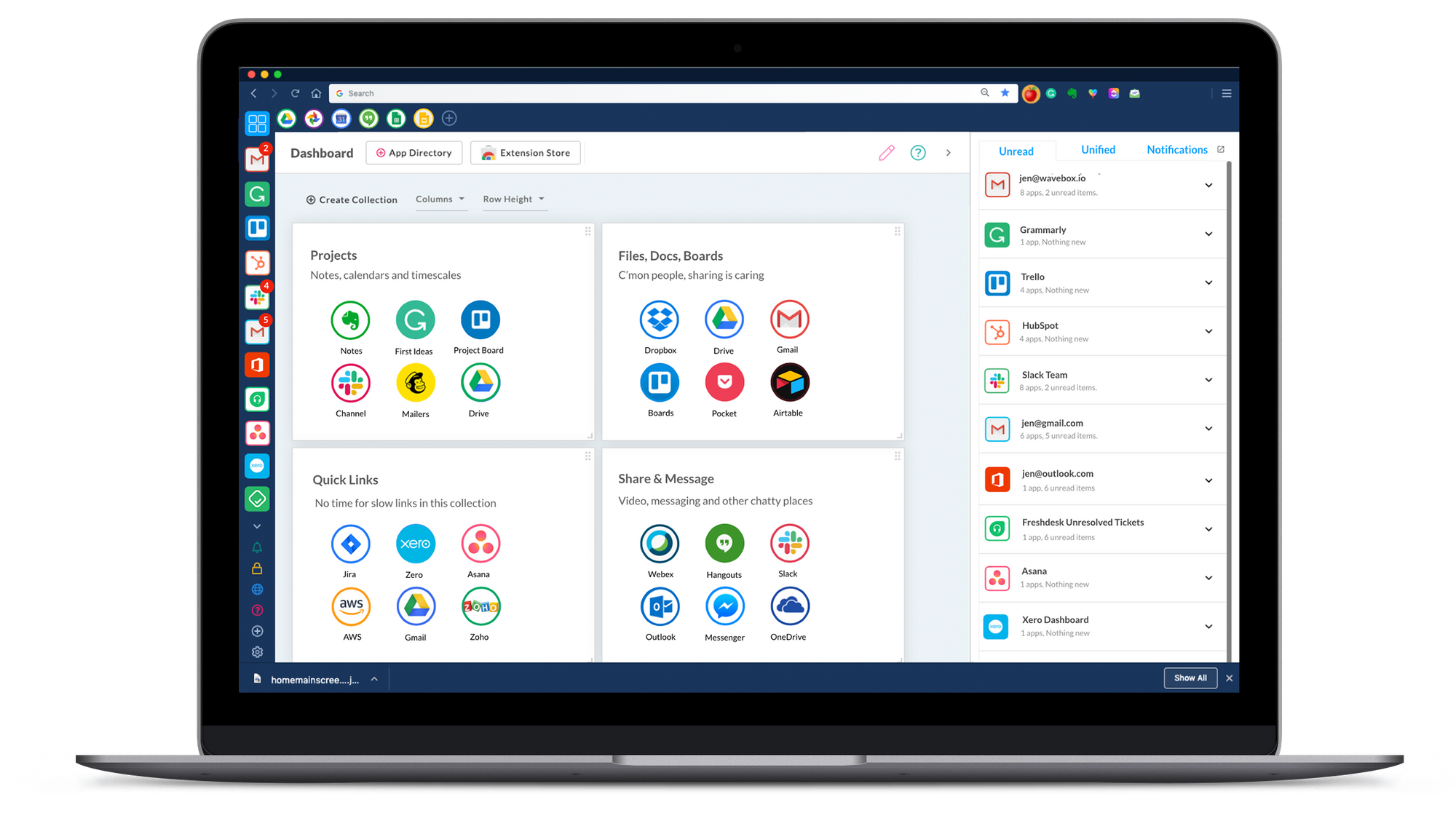 We are delighted to announce the release of a brand new version of Wavebox. The app has been completely rebuilt from the ground up, on a full Chromium foundation to provide a flawless experience across all your web apps.
To find out why we've made the move from Electron to Chromium, read this blog post >
We're very excited about the release of Wavebox 10 and the potential it has for offering fast and seamless working across your web apps and tools. It's a huge step forward from Wavebox Classic (the new name for existing Wavebox) and we hope you will find it leaner, more robust and much faster than ever before. Here are just some of the exciting new features you'll find in Wavebox 10.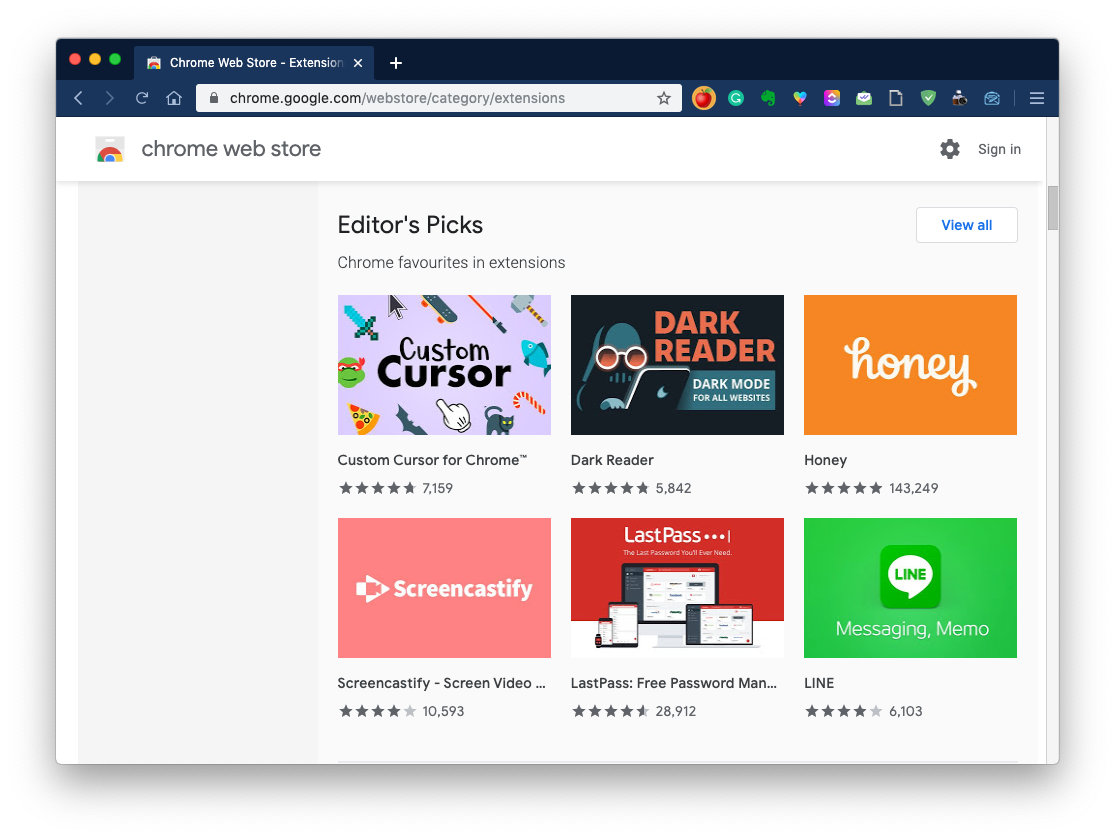 Chrome Extension Support
Wavebox 10 supports installing Chrome extensions directly from the Chrome Web Store.  Just add any Chrome extension from within Wavebox itself using a direct link to the Chrome Web Store. Extensions that have been frequently requested that are now available are 1PasswordX, Hubspot, Docsify, Salesforce, Zoom, Streak and Evernote and so on...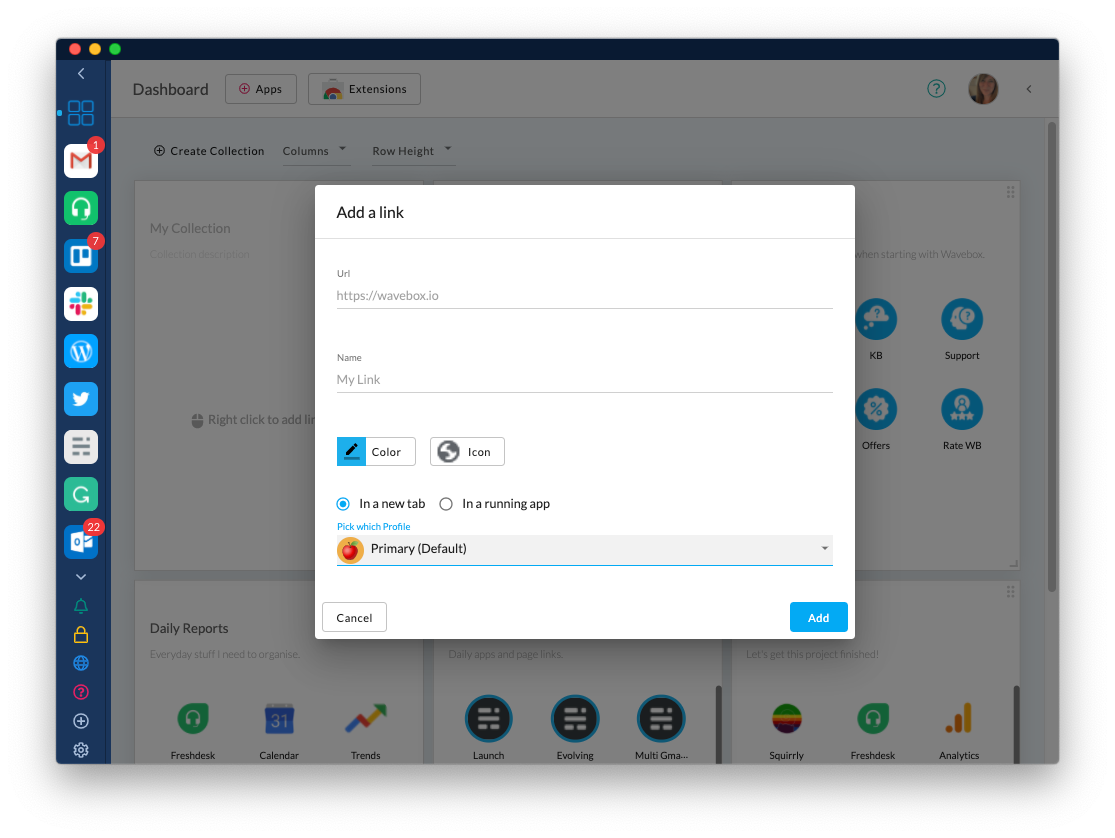 Dashboard & App Grouping
Also new in Wavebox 10 is the dashboard, which you can configure to match the way you work.  Access the dashboard from the sidebar icon and it will be displayed in the main window.  In the dashboard you can create collections for your apps, similar to folders so that you can keep stuff tidy and organised e.g finance apps, sales, projects etc.
Profiles
We've made the ability to sandbox different web apps easier to use, by grouping them in clearly labeled Profiles. Each profile has its own set of cookies, identities and accounts. This makes it super easy to have multiple apps grouped by their profiles, running side-by-side sharing cookies (or not!) where ever required.
Cleaner, Fresher UI
With the familiar sidebar and top toolbar, Wavebox 10 looks similar to Wavebox Classic, however you'll find thousands of subtle tweaks and improvements everywhere. We've freshened up the install/sign-up/login screens and the Settings interface has a new look. We hope you will find it tidier and easier to use.
Mini-Menu & Activity Monitor
The dashboard also incorporates the Mini-Menu, which displays a summary of all recent activity, notifications, unread, recent, pins and tasks. (You can still pop it out in its own window if you prefer!). Improved notification support across all platforms. Improved tray support across all platforms.
Support for Themes
Woo-hoo, you can now you can make your Wavebox look as awesome as you like!  Choose any theme from the Chrome web store and apply to your Wavebox in seconds. Why not try brushed steel, flowers, galaxies - we've tried quite a few (I settled on 'Slate' as you can see from most of the screenshots in this article. Note: Out-of-the-box Wavebox 10 matches your operating systems preference for light or dark theme, rather than just black as before).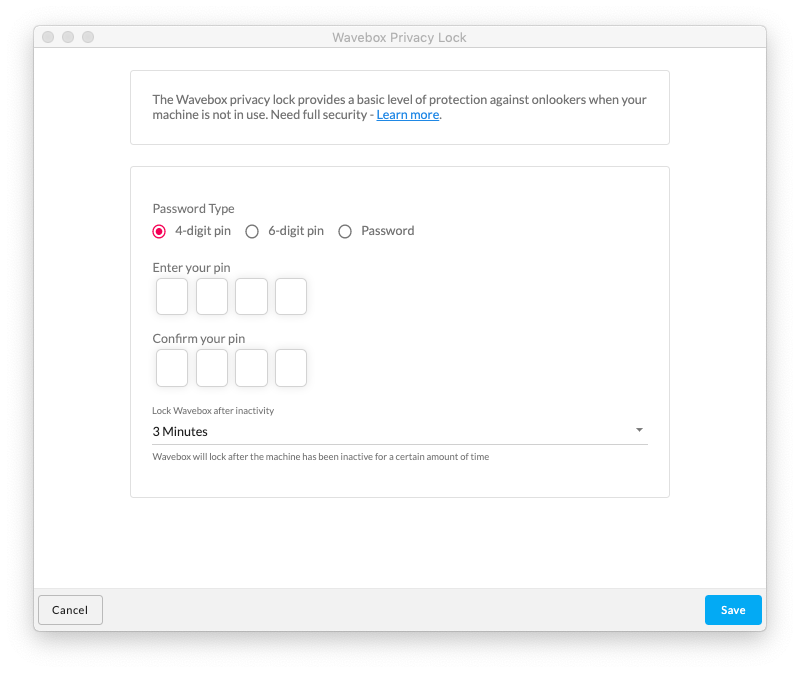 Privacy Lock
It's our aim that Wavebox 10 is the browser of choice for busy people who work every day in the cloud.  So one handy feature for those of you who work in an office is a Privacy Lock.  If you're popping away from your desk for a few minutes, you can easily lock your Wavebox app with a secret password or pin.
Pop-out Windows and Tabs
A popular request from our users is the need for tabs and windows.  Good news! Wavebox 10 now works in a similar way to Chrome in that you can easily add new windows and tabs, if that's how you like to work.  Remember, these windows wont 'sleep' like your connected accounts and websites, so they will continue to use up RAM if you keep them open. Similarly, Wavebox 10 also has better support for organic searching from the address bar in any open window, plus things like 'History', 'Print' and 'Open Incognito Window' are also available from any open window.
In-Built Password Manager
In Wavebox 10 you can use your favourite Password Manager (such as 1PasswordX or LastPass), or take advantage of the secure built-in Password Manager that now ships as part of Wavebox. This allow you to store login names / emails as well as passwords, with entries auto-populated when needed as you log-in to your sites.
Quick Notification Mute
You'll find some new icons as you explore the new UI that we hope will help to speed up your workflow.  For example, at the bottom of the sidebar you'll see a bell - click it to mute notifications when you need time to concentrate, since Wavebox will just queue up notifications in this period and not pop them up to distract you from your work.
Support for Google docs offline
Frequently requested by users is support for Google docs Offline. This allows you to work on Google Docs, Sheets, Slides and Drive when there's no internet connection. You can edit offline and access your documents from anywhere. When you add Google Drive to Wavebox you may be prompted to install the extension. If not, click on the link to the Web Store in the dashboard to search for the extension and grab it from there.
Integrated Support for Google Hangouts, WebEx, PDFs and more
With the move to the full Chromium base, we can now directly integrate screen sharing and video conferencing within apps such as Google Hangouts and WebEx.
Improved Performance
Chromium has allowed us to do all sorts of cool stuff to improve performance and stability. Overall we've achieved a 10-20% decrease in memory consumption with Wavebox 10 compared with Classic. We've also reduced disk size by sharing cached assets between identities and reduced battery consumption by better detecting different hardware configurations and adjusting app configuration accordingly.
Last, but by no means least, there's more...
There's quite a few other changes and improvements!
Improved spell checking support with automatic language detection.
Improved PDF support across the board.
Add history section for easily retrieving past visited sites.
Quick actions via the toolbar which includes feedback on what Profile / sandbox identity is being used.
Improved installer with updates showing the change log for each release.
Support for preloading and back caching pages for quicker navigation.
Support opening up any URL for a default browser-like experience.
Support for dragging images out of Gmail to your desktop or other apps.
Improved printing controls and print preview support.
Support for U2F keys when signing into Google and other sites.
Wavebox 10 FAQ
So there's a lot of new stuff happening here. 🤪 You'll probably have some questions. Here's some links to Knowledge Base articles:
Trying Wavebox 10 for Existing Users
Grandfathered Billing & Wavebox 10