Try Out Our Beta Channel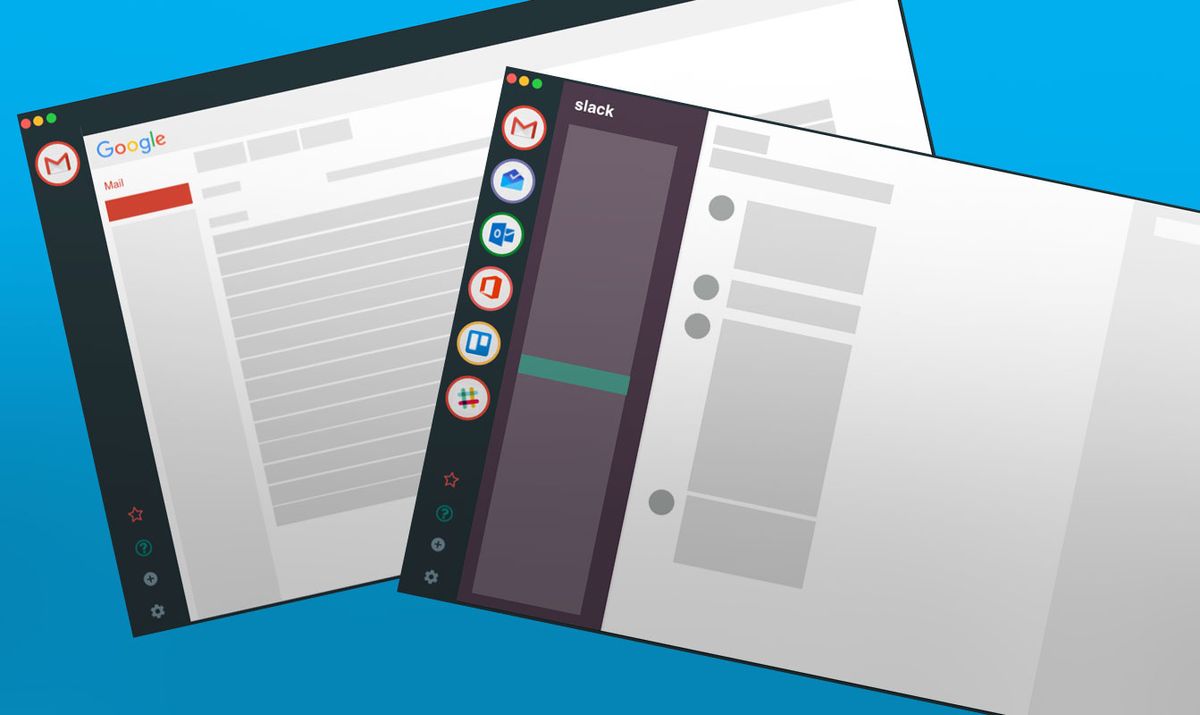 We test the latest and greatest version of our platform everyday at Wavebox HQ. But we sometimes struggle to find the balance between adding new features and sending out updates too often. So we've decided to do both. Say hello to Wavebox Beta!
So what's it all about? Wavebox Beta gets all the new shiny features first, with updates coming out more regularly than the mainstream app. Once we're happy that everything has been tested and is ready to ship, we push them out to the stable channel.
Anyone can join our Beta programme - in fact the more the merrier - and it's easy to setup:
Open your Settings pop-up (cog icon in bottom-left corner).
Click on the 'Advanced' tab
Change Update channel from 'Stable' to 'Beta'.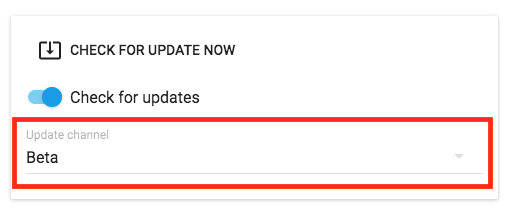 Windows and macOS users will be able to access the latest version of Wavebox Beta by clicking on the 'Check for Update Now' button. Linux users may have to do some extra configuration based on which install method used but it's all simple stuff. Find out how.
You can find more detailed information about Wavebox Beta here and you can discover more about what's in each Beta on our releases page.