Wavebox Stories: Northern Lights Village.
This very cool organisation use Wavebox to give team members single access to all their cloud apps. There are around 40 different cloud apps altogether – including an Aurora Borealis forecast website!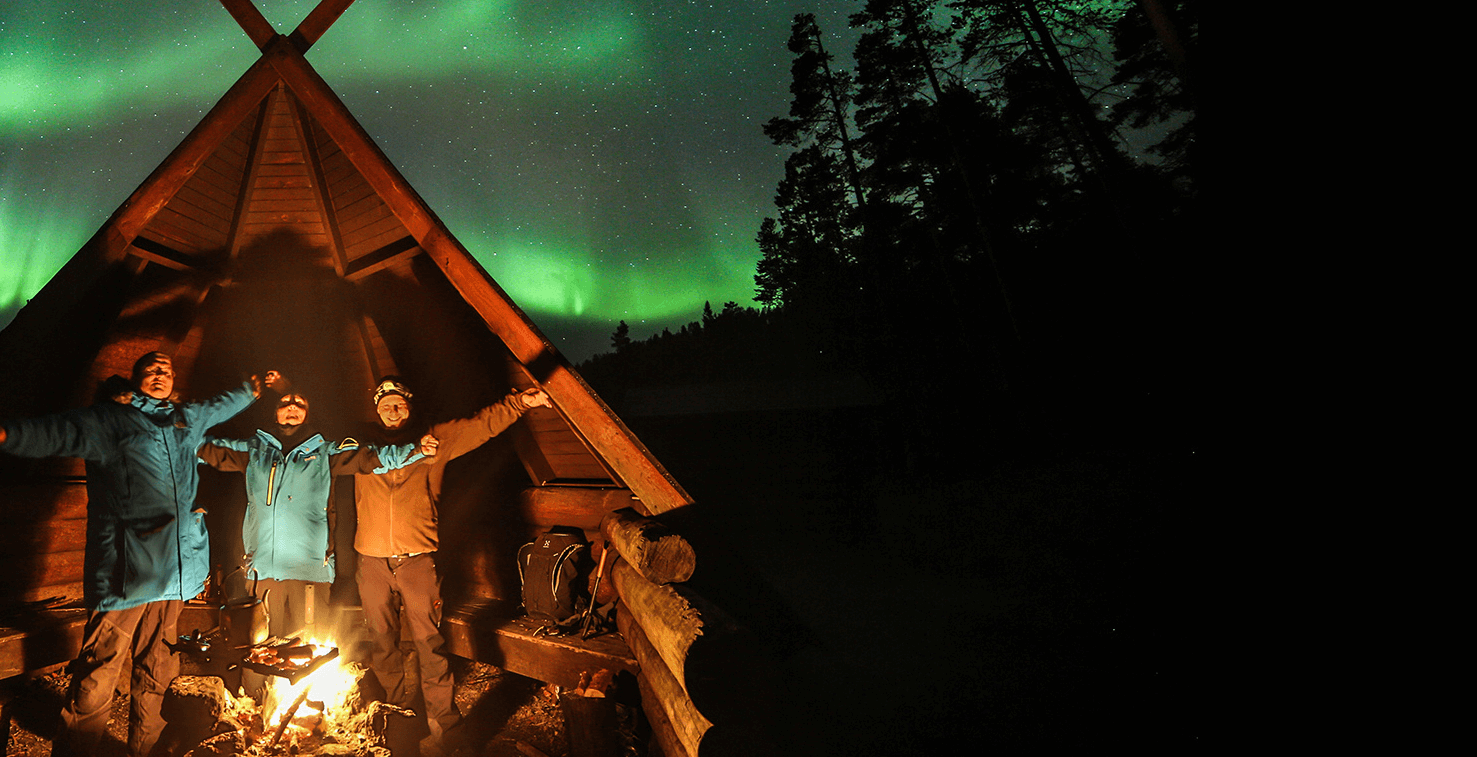 At midnight, a white arctic fox dashes up the fells, trailing its tail through the snow shooting flickers into the sky. The aurora borealis burst into flame over Lapland. Only the glass roof separates you and your warm bed from the cold, flaming sky......
.....and you've arrived at the Northern Lights Village - an incredible holiday destination in Saariselkä and Levi in Finland!
This cool organization has been using Wavebox since 2019 to provide team members with unified access to all their cloud apps. Sales, Reception, and Management departments were all set up with app workflows, which included around 40 different cloud apps altogether – including an Aurora Borealis forecast website!
Now the entire team can work simultaneously across multiple apps without compromising machine performance. Having everything in one place enables them to get more out of their time spent online. They can effortlessly switch between apps and enjoy faster and more seamless workflows without the drawbacks of using a traditional browser!
Desktop notifications, unread badges, and dashboard Activity Monitor are just a few ways they keep up-to-date across all apps in real-time. With Wavebox, there's no need to sign in-and-out of cloud accounts to check for updates.
André Henke Marques, Director of Operations at Northern Lights Village explains how they have benefitted from using Wavebox: "With Wavebox as their default browser, and all their apps in one place, my team can now get things done in less than half the time. Before, they would waste time searching for sites in their browser, accidentally closing tabs, and opening many unnecessary ones. For me, it's a great feeling to know that my team has all their daily tools at their fingertips, without having to search for them, and possibly forgetting to open some."
---
More About Northern Lights Village
Spend an unforgettable vacation in the glass-roofed village, beneath the green glow of the magical Northern Lights. Located in Saariselkä and Levi in Finland, The Northern Lights Village provides a unique opportunity to experience the magnificence of the Aurora Borealis and the wild nature of Finnish Lapland at close range, without sacrificing comfort.