Introducing Wavebox Teams
Today we're delighted to introduce - a new service that lets you quickly roll-out the benefits of Wavebox across larger teams. Wavebox Teams includes all the benefits of Pro, but with some great extra features...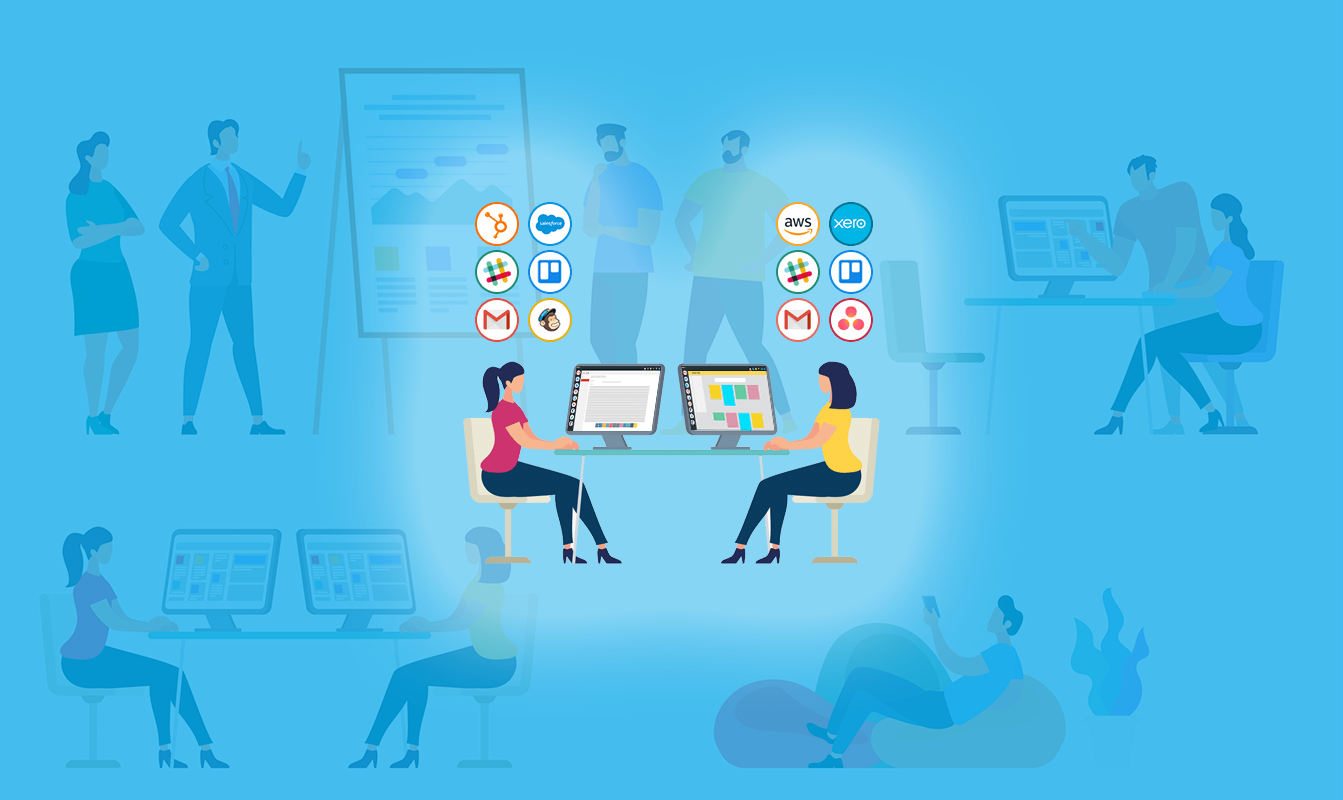 Today we're delighted to introduce Wavebox Teams - a new service that lets you quickly roll-out the benefits of Wavebox across larger teams.
Wavebox Teams includes all the benefits of Pro, but with some great extra features:
1. Shared Profiles
Different users need different apps, so 'Shared Profiles' lets you determine who sees what when they login to Wavebox. For example, you can create a profile for 'Sales' that includes apps like Salesforce, Slack, Gmail, plus other services and webpages. A new member of the Sales Team will automatically see these apps in Wavebox after installing and logging in with their email address.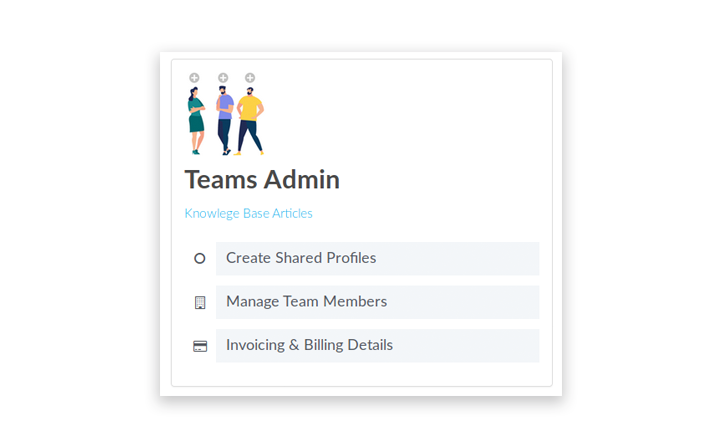 Share Profiles are created using simple screens in Wavebox. It takes just a few minutes to setup a Shared Profile, but the time you will save when onboarding new team members is significant. Some of our users have over 50 apps in use across their organisation, so adding them one-by-one on each individual machine would, erm, take quite a while! So, Shared Profiles is perfect for onboarding users across large teams, especially those in disparate locations.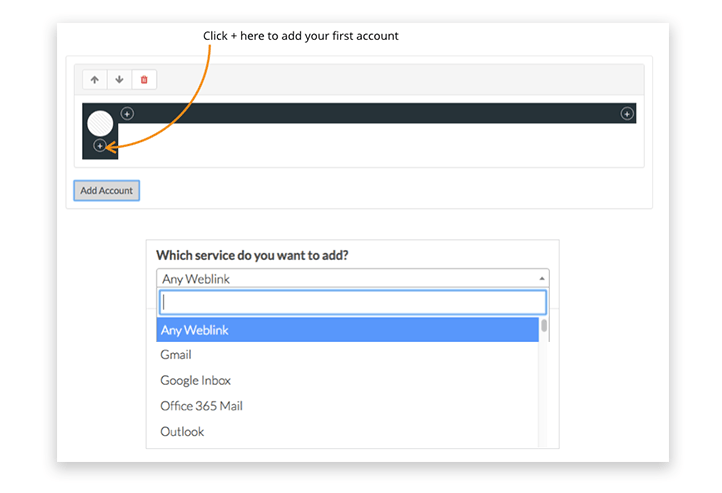 2. Invite Emails
As part of the Team setup process you can send automated email invites out to onboard new members of your team. The email has everything they need to install and get started with Wavebox quickly. You can choose to send invites individually or in bulk, as and when you need to.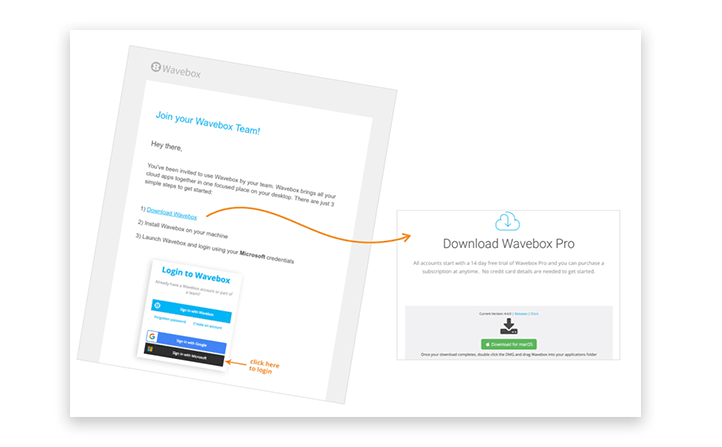 3. Manage Team Members
Also within the Teams admin area, you can add/remove members and purchase additional 'seats' for new subscriptions. You can also assign Team Admin privileges for managing accounts and creating Shared Profiles. Adding new team members is as simple as uploading a csv file! We also offer consolidated billing for all users of Teams.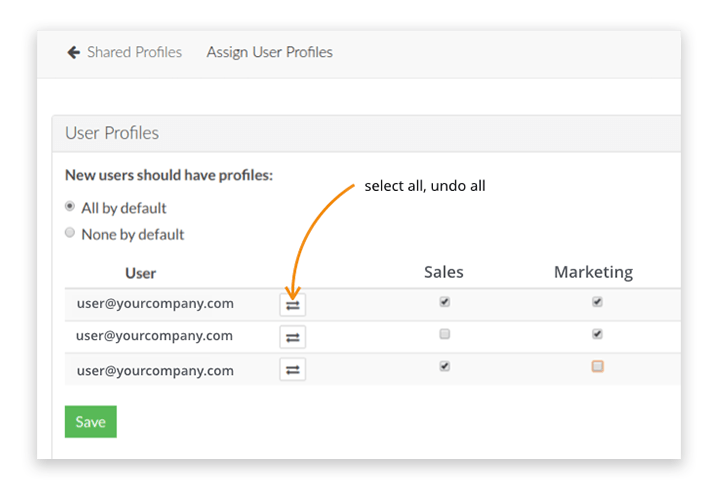 4. Custom Branding
Using the new Team setup screens you can also customise your Wavebox workspace by adding your company logo and colour palette and welcome message on the install splash window. Then why not use existing Pro customisation options to strengthen your brand, such as adding your own app icons and changing the account circle colours.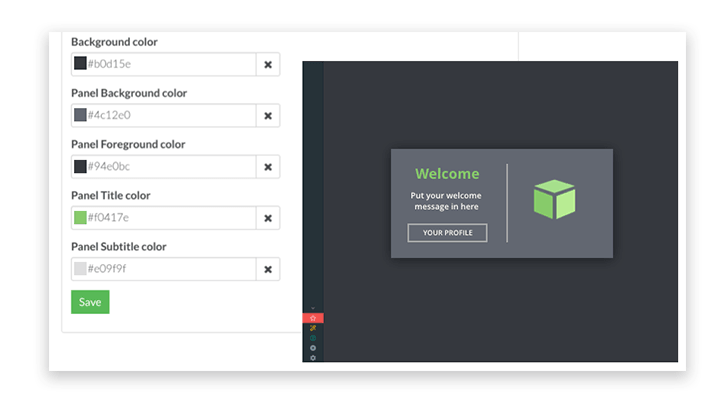 In Development for Teams
This is just the beginning of Wavebox for Teams. Here's a sneak peek at what we're currently working on for 2019:
Team Messaging - Communicate with other team members within Wavebox.
App-to-App Integration - Wavebox already allows you to easily switch between apps, but what if you could implement features and complete tasks across all apps? Yep, it's coming!
App Analysis - Find out if you're getting your money's worth out of your app subscriptions.
Try Teams
Anyone can try Wavebox Teams. If you're en existing Pro user you can start your 14 teams trail now, and you can invite as many team members as you like to join. If you're on a Pro trial or about to start a trial, you can try Teams at any time before your trial expires. Basic users should contact us to arrange another Pro Trial with Teams enabled.
Here's how to get started:
In the Wavebox app, click on the 'Settings' Cog (bottom-left)
Click on the blue 'Wavebox Subscription' tab (top-right)
Look for the 'Try Teams' button on your subscription screen:

---
About Wavebox
Individuals and organisations worldwide are enjoying the benefits of Wavebox Pro, the popular productivity tool for seamless working across web apps and services. With Wavebox Pro installed on any Linux, Windows or macOS machine, users have real-time access to all their cloud apps in one secure, focused place. Wavebox eliminates slow repetitive tasks such as opening/closing browser tabs and signing-in and out of different accounts, and replaces them with faster workflows, better visibility across apps, and improved machine performance.