Extensions Update: Markdown Here
We thought we'd give you a quick update on our progress so far with Wavebox Chrome extensions.
We've been inviting requests on our GitHub page for sometime now and the long list includes a whopping 36 extensions, with Boomerang, Trimless and Markdown at the top. See the list here.
We know that you're hungry for them, so our plan is to release as many extensions as we can, as quickly as we can!
But, as always, in order to make cookies you need to build a cookie factory, so to speak, and we've been working hard on laying the foundtations for this dev work initially, which includes support for just one extension to start with. The idea being that once the first cookies are on the shelves (mmmmm), baking subsequent cookies will be significantly easier and quicker! 🍪🍪🍪
Anyway, we're delighted to let you know that our first cookie, ahem, extension 'Markdown Here' is now available.
This extension enables you convert simple markdown into formatted rich content on any website on the fly. Installing the extension takes just a few steps:
Installing the Markdown Here Extension
Make sure you're using the latest version of Wavebox by clicking on the 'Settings' cog, followed by 'Check for Update'. Install the new version if necessary.
Click on the 'Settings' cog again and look for the blue 'EXTENSIONS' tab.
On the Extensions page press the 'Install' button under Markdown Here and wait for the download to complete.

Click on the blue 'Restart' button.
After re-start you'll see the Markdown Here icon in the top toolbar across your accounts, and also in the right-click context menu in text fields.
That's all there is to it! Now you can use Markdown on any website in Wavebox by clicking on the icon in the toolbar, or by right-clicking and selecting 'Markdown Toggle' from the context menu. Cool eh? You'll also find some additional options on whether you want to show extensions in the toolbar and where you want them positioned in the settings.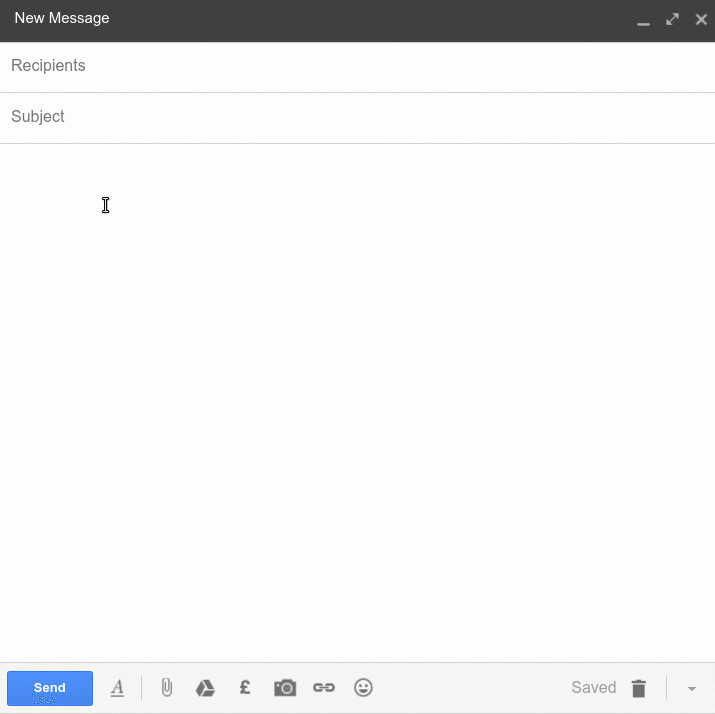 Will there be a charge for extensions?
Any extension that is open source, such as Markdown, will be free to use on both Basic and Pro accounts. Extensions that are not open source will only be available on Pro (Note: extensions are currently free for everyone until the end of November. All extensions are included in the 14 day free trial of Pro).
We hope that extension support will significantly improve Wavebox usability and bring it further in line with your daily workflow. Don't worry if you're not a massive user of Markdown - we have many other cool extensions on the way. If you've got an extension you want supported in Wavebox then take a look at the list and cast your vote.
So that's the end of this exciting update. We're going to try and stop thinking about yummy cookies now and get on with doing some proper work!