Extra Navigation Tools in your Accounts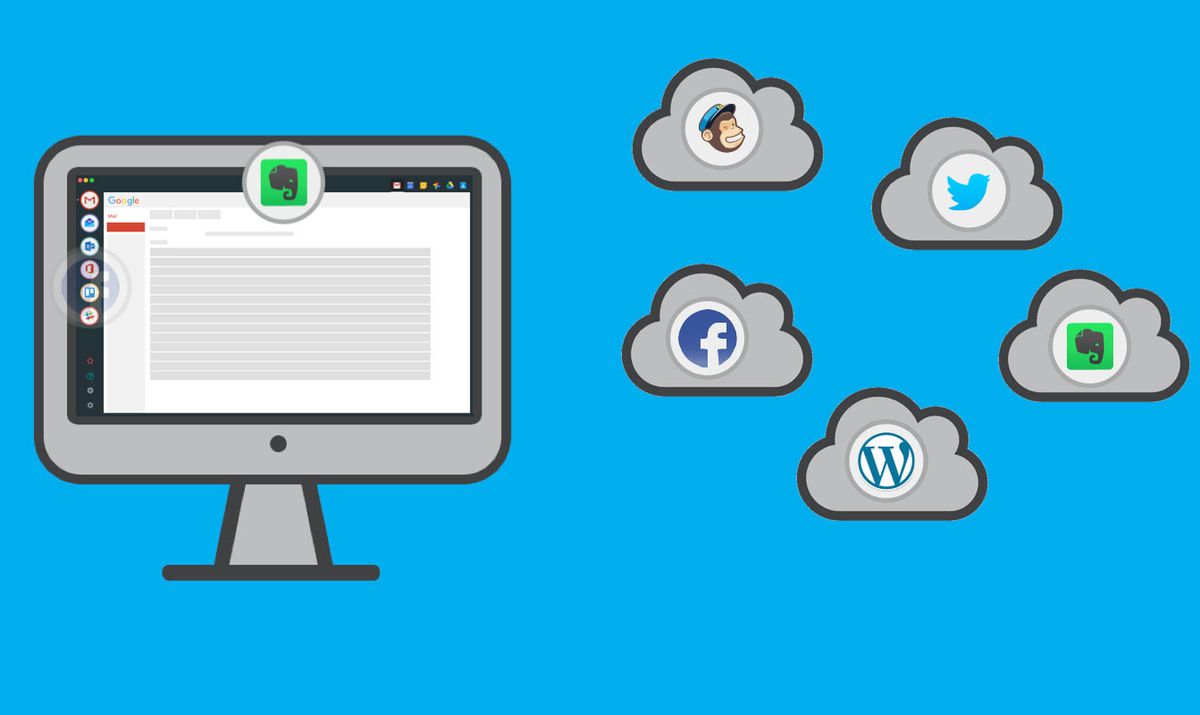 The latest version of Wavebox brings some pretty nifty features to the Any Web Link account type. This includes navigation controls in the context menu and a navigation bar across the top of the account.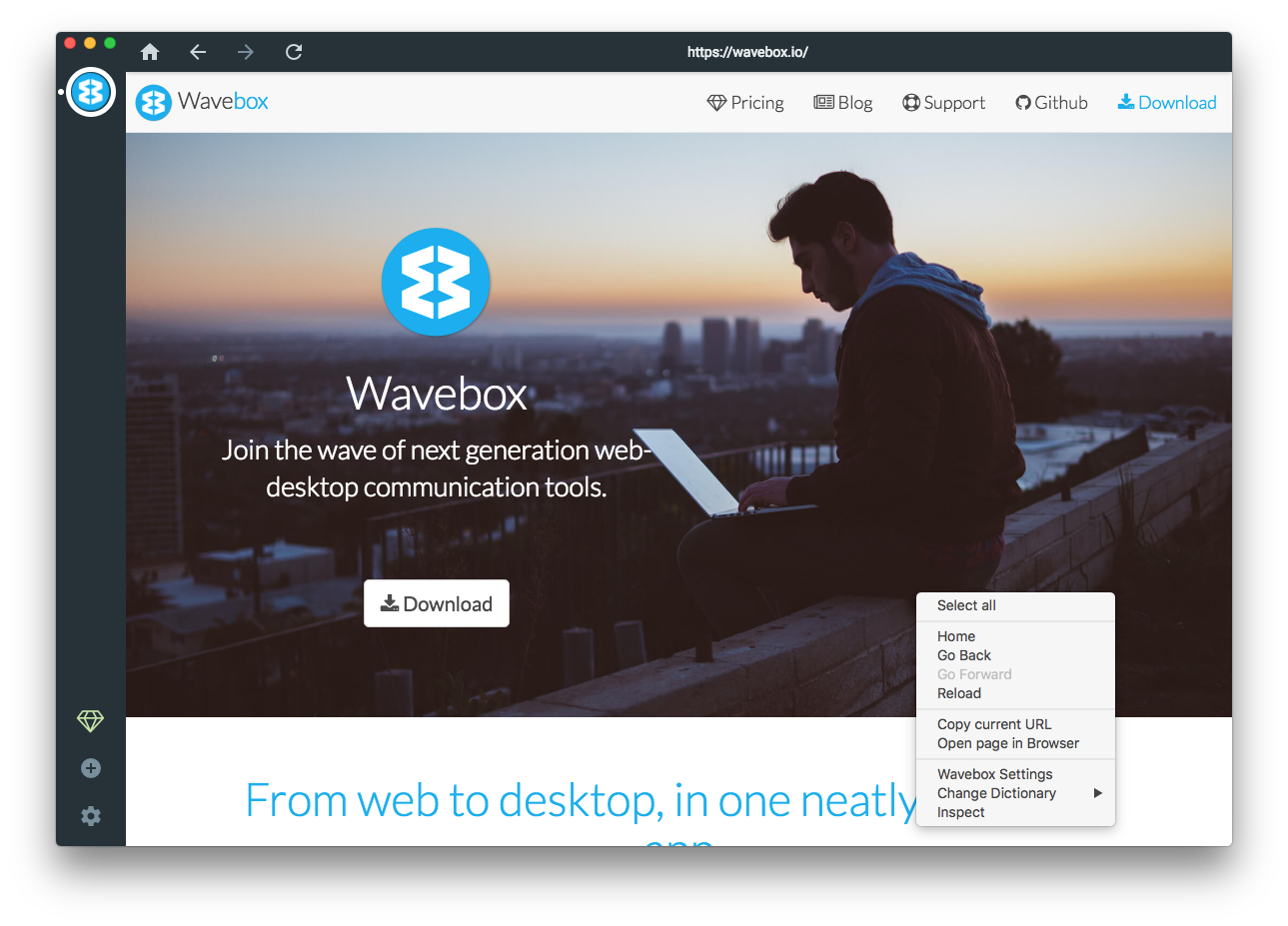 The context menu includes the most commonly used controls which allow you to...
Return to the start page
Go back
Go forward
Reload
The navigation bar includes all of these along with a loading indicator and the current url that you're visiting.
All Any Web Link account types have the extra options in the context menu and all newly created accounts have the option to enable the toolbar when creating them.
If you already have an account setup, you can enable the toolbar by right clicking on your account in the left side and picking Account Settings. From here you can enable the Show navigation toolbar option.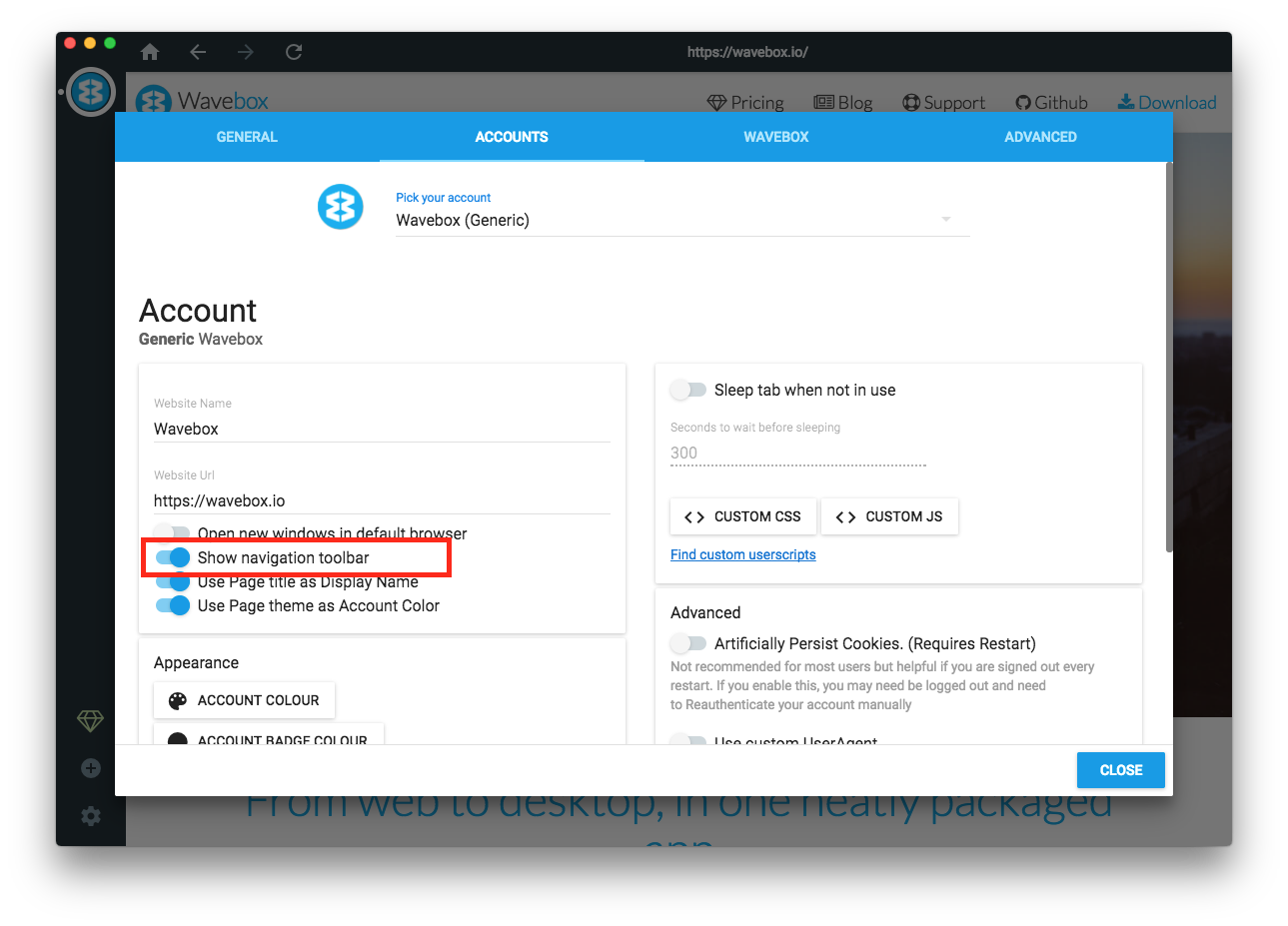 Happy navigating!