💬 2023 Reboot! Wavebox for Teams Re-Launch.
Everyone in your business can quickly benefit from productivity-boosting features with Wavebox for Teams.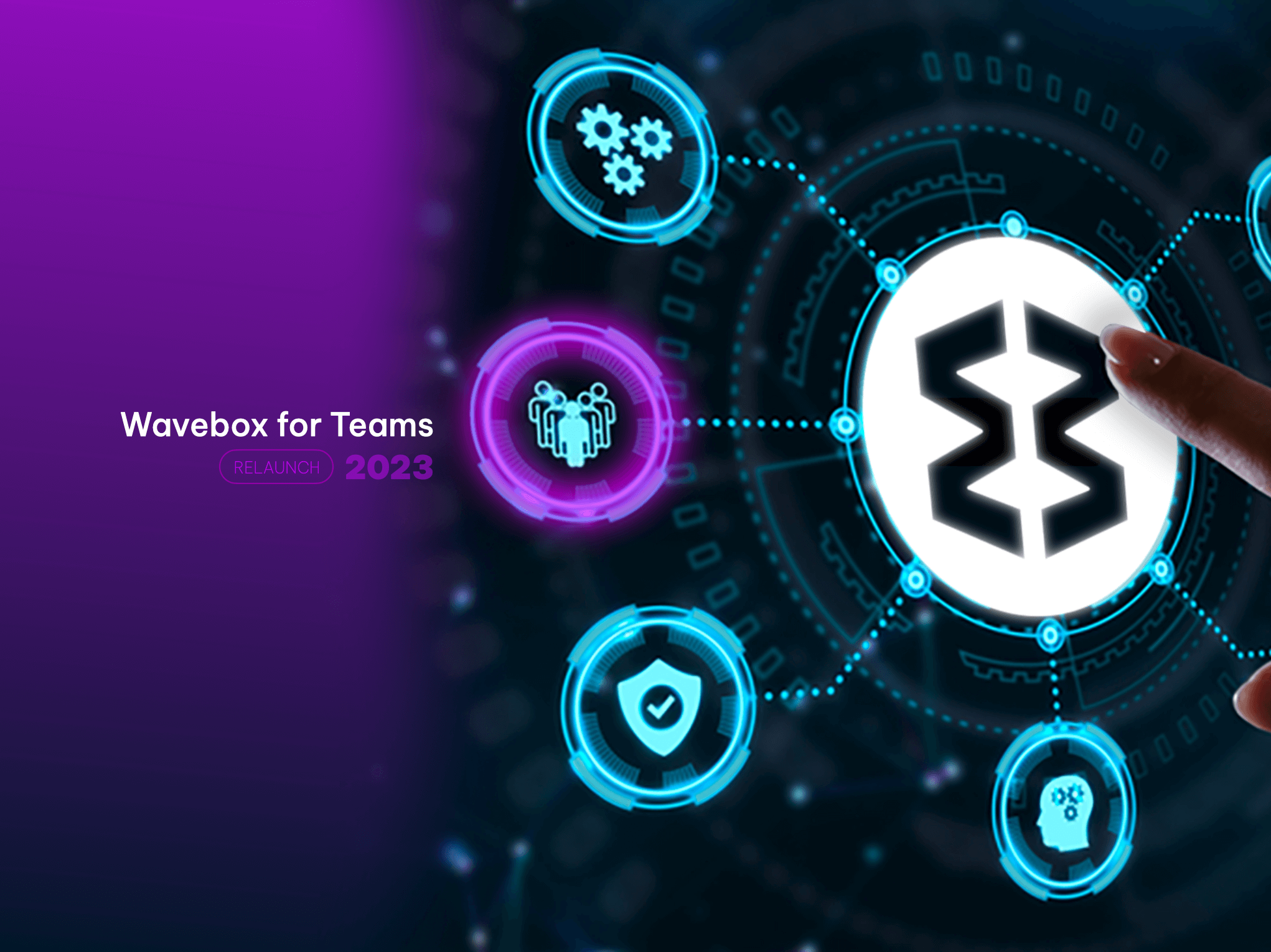 In blog 2 of our 2023 reboot series—click here for blog 1 and blog 3—we're delighted to announce the re-launch Wavebox for Teams where everyone in your business can quickly benefit from our browser's productivity-boosting features.
Connect has been merged with consolidated billing for the re-launch and can be managed via the new Admin Portal.
Every team member can have secure and focused access to all your business's online tools, cloud resources, and websites in just a few clicks—no distractions, sponsored ads, or tracking.
Our New Plan for Teams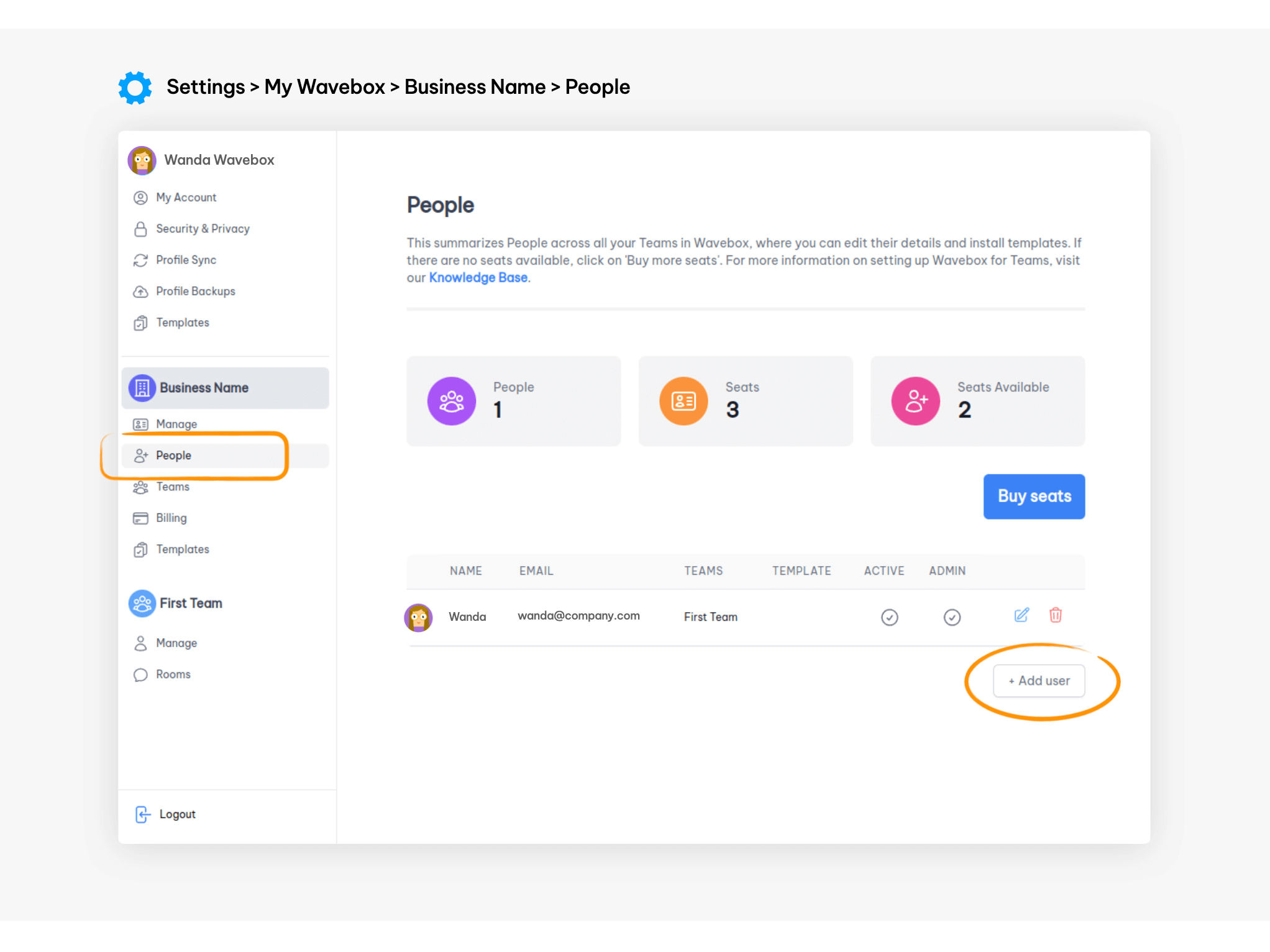 Our main aim is to make team onboarding more effortless and to make this happen, we've introduced a few important changes:
New pricing plan (just $15 for team seats).  
The team trial is replaced with a 30-day money-back guarantee on all team seats.
New team management portal.
Easy consolidated billing via Stripe.
💡
Free Upgrade for Existing Pro Teams
All Wavebox Pro users who are part of a Connect team or have consolidated billing enabled have been
automatically upgraded
to the new team plan on their current Pro rate—including Grandfathered 1, Grandfathered 2, education, and non-profit discounts. Don't hesitate to get in touch with
support
if you have any questions about your subscription.
The Only Browser with Team Tools Built-In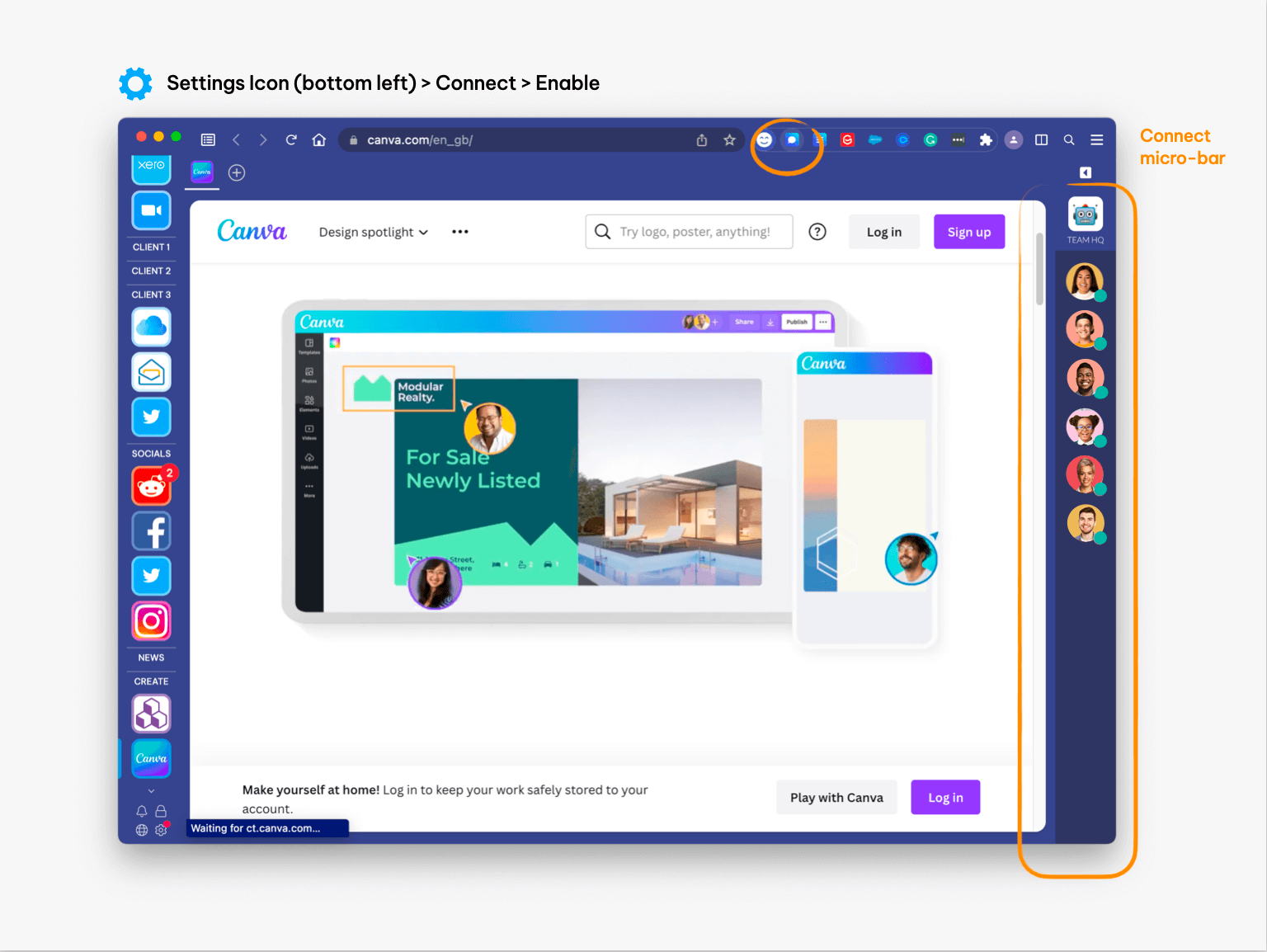 Wavebox makes working online effortless for everyone in an organization. Teams worldwide leverage Wavebox to maximize their favorite web tools and grow their business. Here are just some of the reasons why Wavebox is the best browser for teams:
🧘🏽 An organized, focused, and secure web app platform with Chrome built-in.
💬 Boosts and consolidates all business-critical web tools.
🚀 Maximizes productivity with unique workflow and performance-enhancing features.
Extra Onboarding Support from Team Wavebox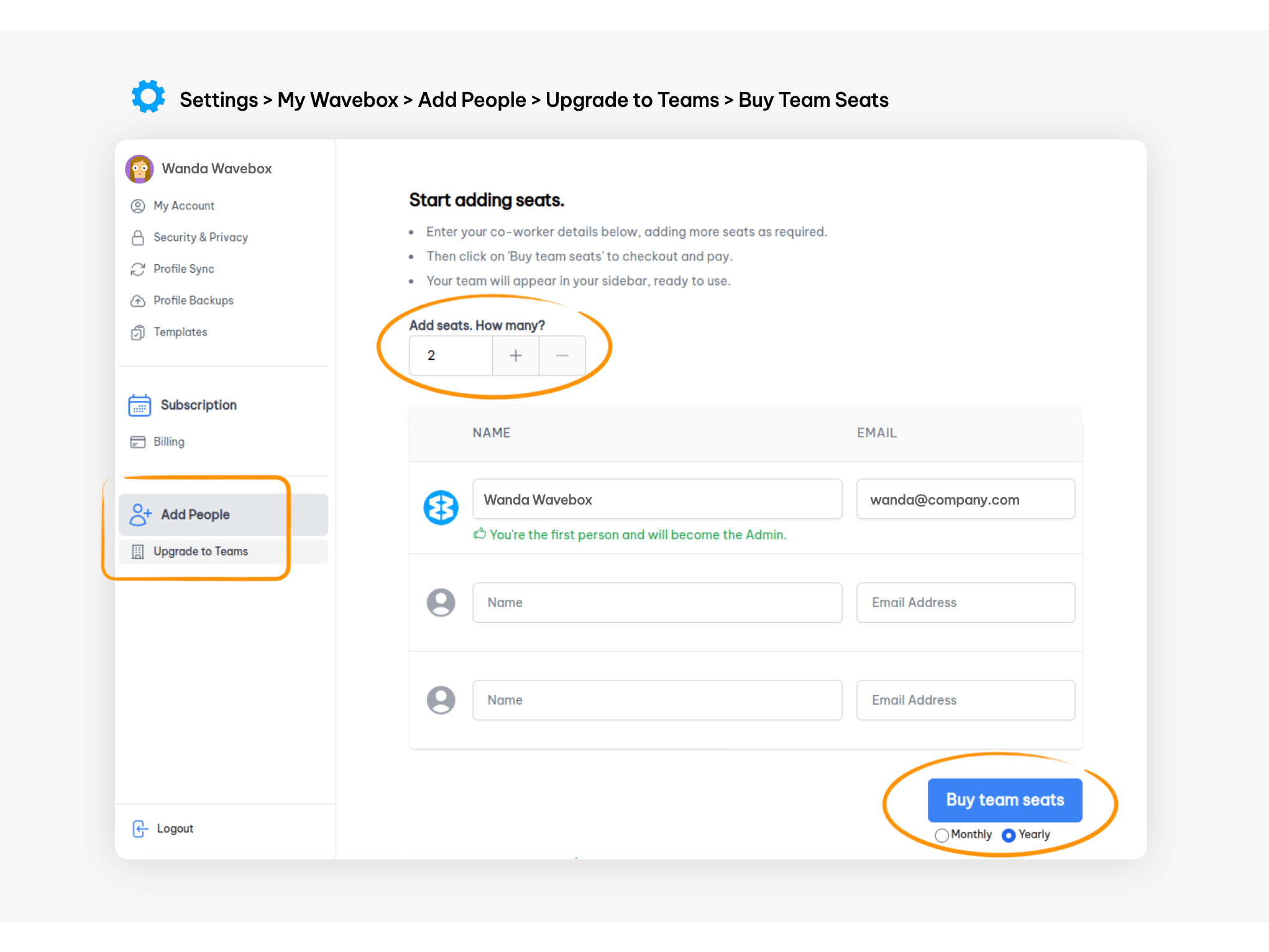 ---
The new Admin Portal (shown above) makes it super-easy to get your team set up in Wavebox. Head to Settings > My Account > Add People in the app to get started. In just three simple steps, your entire team will be using Wavebox in no time. Here's how it works:
👨‍💻 Purchase seats and allocate them to users
💌 Send Invites with customized link
🚀 Manage teams and subscriptions
Onboarding Training and Support
In addition to our standard (but exceptional 😜) email support and KB guides, all teams can access extra onboarding help from the gang at Wavebox HQ via Connect Chat, plus a handy Template Checking service. More onboarding services coming soon include:
📝 Team template checking (free)
👨‍💻 Onboarding training (free for teams of 10+)
🎓 Introduction to Wavebox training session (contact to book)
---
Click here to read the full release notes (it's quite long), and why not check out the other blogs about this week's release?
2023 Reboot Blog Series
Blog 2: Wavebox for Teams relaunch.