How entrepreneur Jason Chiasson runs multiple businesses using Wavebox.
Discover how entrepreneur Jason Chiasson saves time and achieves more each day by using the Wavebox work browser to run his daily webapp workflows.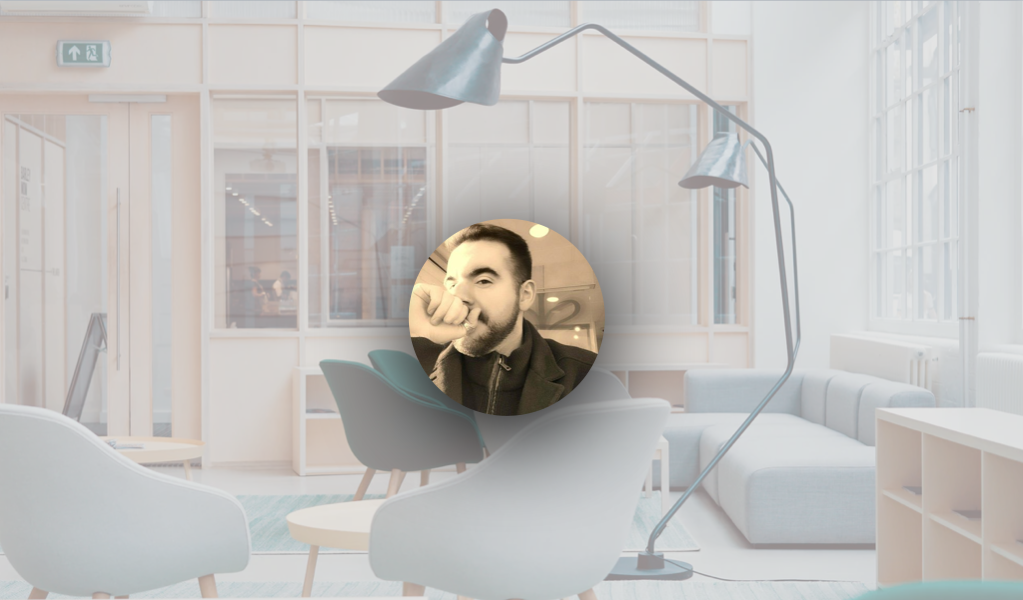 Jason Chiasson and his wife Sabrina are based in Toronto, Ontario. Both use Wavebox to run their family businesses.  Jason describes how Wavebox helps bring everything together, so that he can stay in control and work better across all his favourite web apps.
---
"So, the way we use Wavebox is perhaps a little bit unconventional! My wife Sabrina and I are both entrepreneurs. Our family business is a life project that's been expending rapidly in recent years. Every time we begin a venture, hire new people, and source office space, we use Wavebox every step of the way.
Wavebox is the glue that binds all the little pieces together.
We started using Wavebox back in early 2018. From cybersecurity to selling private aircraft, charter and crew staffing or even multi-family properties, everything requires a very high level of coordination with the employees, executives, all the collaborators and partners. So you can imagine, we're always testing different apps to find one that makes life easier. From Discord to Slack, from WhatsApp to Microsoft Teams, we rely on many layers of technology to manage our businesses, and Wavebox is what brings them all together.
At the end of the day, Wavebox is part of everything we do.
Our day in Wavebox starts at home in our laptop, browsing Netflix or Google Photos. Then at 8am we dive straight into work, coordinating a very important business meeting. We simply don't have time to flip from one browser to another, switch cookies, change sessions, alt-tab constantly etc..everything we need must be signed-in and ready to go at a moment's notice.
Wavebox provides an instant snapshot of what's new. It helps us to understand.....okay, those are our new notifications and those are the people trying to communicate with us today—from my assistant via SMS on android, to the landlord. There could be around 32 notifications just from people trying to catch my attention this morning! So having that central, focal point, which I can quickly use to lay out my agenda properly, is fantastic.
How Wavebox brings together all our notifications is really valuable for us.  The Activity Monitor, which shows everything that's new across all our apps in Wavebox, is essential to the business. I'm always worried I'll forget something, like leaving WhatsApp for too long, and missing some important information from a contractor or a partner. Wavebox completely negates that possibility by offering complete 24/7 coverage in all the sectors."
---
Photo by Toa Heftiba on Unsplash