Say Hello to the Wavebox Mini Menu
New to Wavebox is a brand new tray/menu pop-out that will ensure you're always up-to-date with all your cloud app action, even when you're not using Wavebox.
Click on your tray/menu icon to bring up the Mini Menu pop-out, which can be accessed at any time - it's at the top on your Mac and Linux, or at the bottom on your PC. Previously this menu displayed a real-time count of unread items across all your apps, but that's all changed. So, let's take a look at what the Mini Menu has to offer: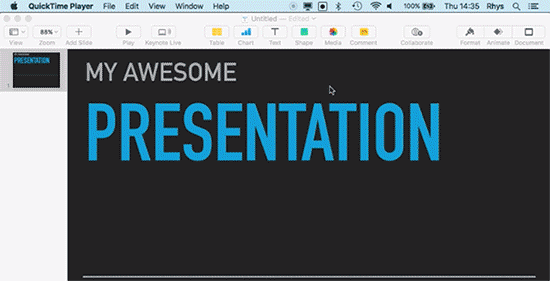 Unreads
Click to see a list of all your accounts, showing unread badges. Click on an account to bring up a list unread items. Click on an item to open it in Wavebox.

Notifcations
Click to see a list of the latest notifications across all accounts. Click on any item to open it in Wavebox.

Compose Email (pencil icon)
Click to bring up a list of all your linked email accounts, then select an account to bring up a new email in Wavebox, ready for composing.

Open Wavebox (open icon)
Click to open your Wavebox window.

Snooze/Mute Notifications (bell icon)
Click to bring up the 'snooze/mute' menu, with options for snoozing (from 30 minutes to 1 day) and for muting completely.

So whether you're being creative in Photoshop, tinkering in LibreOffice or flat out in Excel, you can quickly catch up with what's new across all your cloud apps using the Mini Menu:
Accessable at any time from the Tray/Menu Bar
Instant view, no-load time
Always up-to-date
Quickly navigate to an item in the Wavebox window
Quick link to composing an email in Wavebox
Options to mute & snooze notifications
The Wavebox Mini Menu is now available for all users (Free Basic and Pro subscription) in the latest release of Wavebox, so download the update to try it out. The great news is that we're working on more features for the Mini Menu including 'Search'. As always please get in touch with your feedback and comments - we love to hear from you!