How to Login to Multiple Discord Accounts at Once
Do you use multiple Discord accounts and need to switch between them quickly? Find out how you can manage multiple accounts at once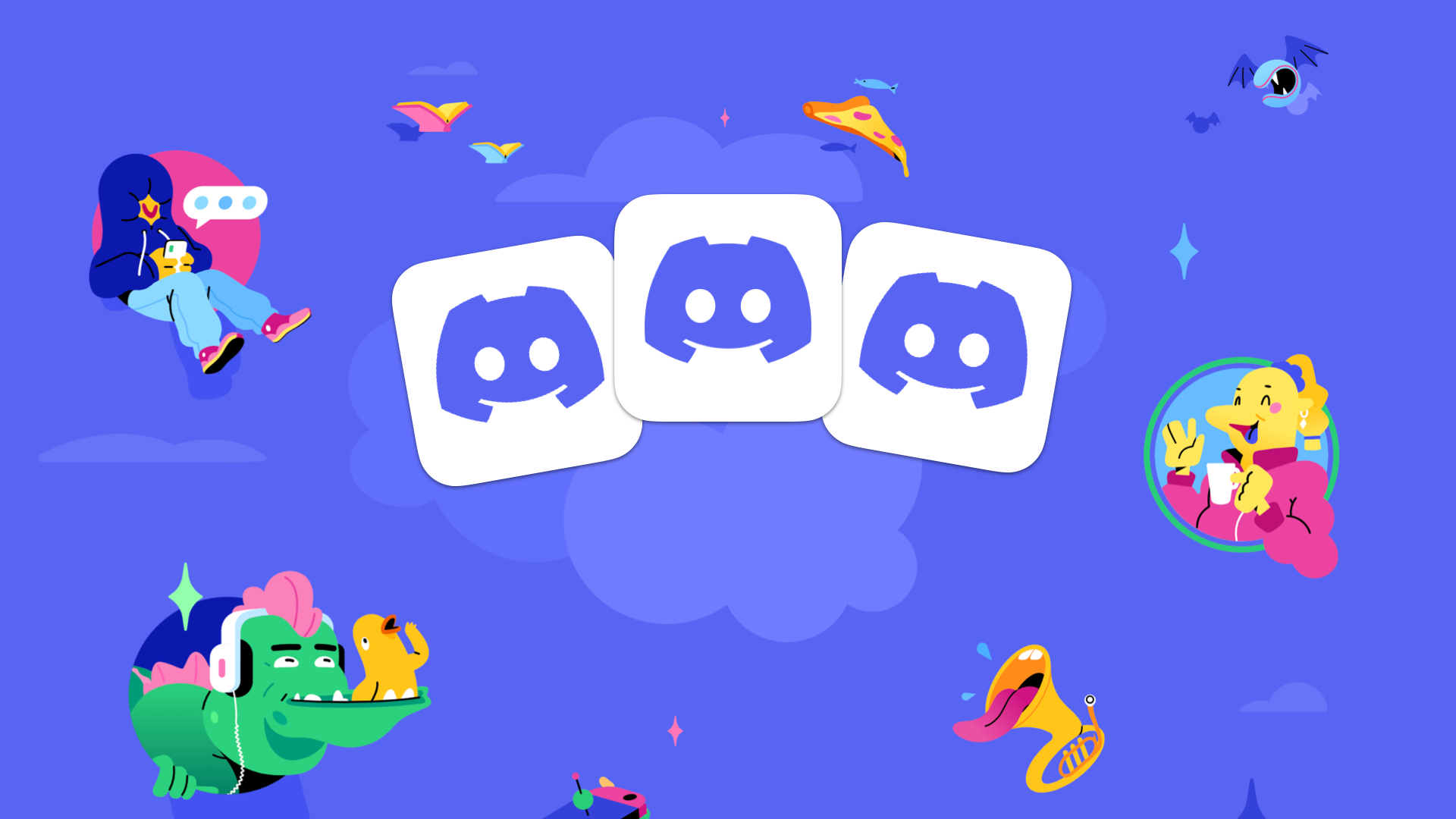 Discord is one of the most popular communication platforms for gamers and has seen a surge in popularity in recent years. One of the features that makes Discord so popular is its ease of use - you can log in with your existing account from other platforms such as Twitch or Facebook, and you can easily join servers and chat with other members.
However, one of the downsides of Discord is that it doesn't support multiple accounts. This can be a problem if you have more than one account on different platforms - for example, you might have a personal account and a professional account, or you might have a main account and an alt account. Logging into multiple Discord accounts at the same time is not possible, which can be frustrating.
There are some workarounds, such as using different browsers or using a Discord account manager, but these are not ideal solutions. Instead, you could use an app like Wavebox, that lets you log in to multiple discord accounts and switch between them with a single click.
Sign in to multiple Discord accounts at once
If you haven't added the Discord app into Wavebox already, that's where you need to start
Click the Add button in the sidebar to create a new group
Click the "Start with an app" button
Search the app store for "Discord" and follow the on-screen wizard
Once you've added your first Discord, just repeat these steps again to add another discord to the sidebar and switch between them.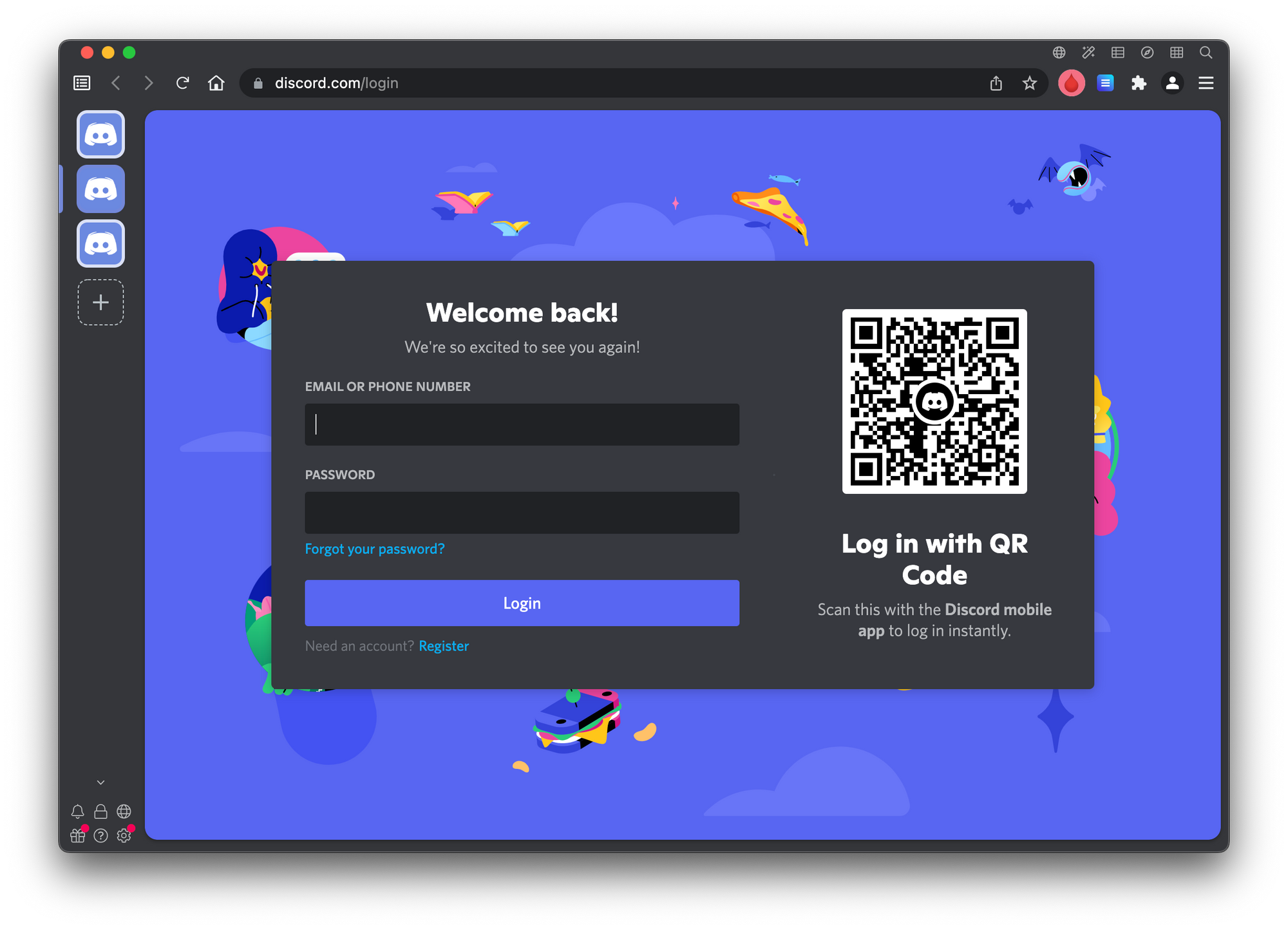 Manage all your Discord accounts better!

Wavebox makes it easy to access all your Discord accounts in one place. It is designed to be lightweight and fast, and it integrates with a variety of other apps. Try Wavebox today!