Busy people everywhere are saving time and regaining focus with Wavebox.  Why not join them?  You'll be in excellent company!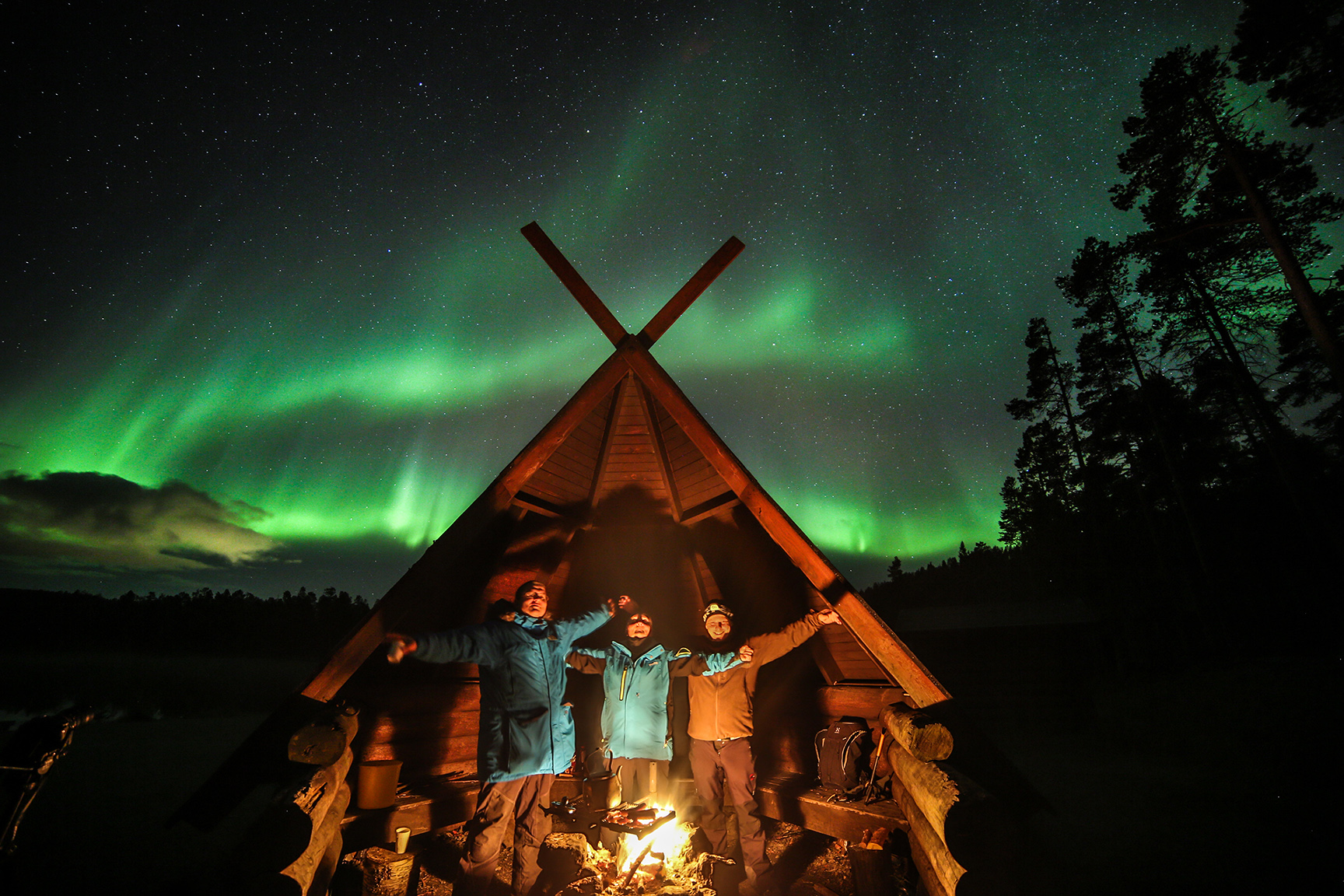 This very cool organization use Wavebox to give team members single access to all their cloud apps. Shared Groups were setup for Sales, Reception and Management departments, which included around 40 different cloud apps altogether – including an Aurora Borealis forecast website.

Wavebox is one of those rare, do-everything apps that can really cut down on browser tab clutter and help you centralize your app management.

If you're looking to bring together some of your cloud-based tools into one, easy-to-use and configurable application, Wavebox might be exactly what you need.
Jack Wallen, TechRepublic
I have been searching for the best all-in-one app to keep my desktop organized. WB10 is the one for me! I love that it supports websites, 'Groups' are invaluable. For me, there's no going back!
@waveboxio move to move to Chromium was, in my opinion, a brilliant one. Not only can I add vital work extensions to this all-in-one everything manager, but now even start to consider it differently. A "work browser" as they say.
This has changed my life. The new version with full chrome support is insane and I'm slowly turning my computer into a machine to just run wavebox on.
Wavebox is amazing. We use a ton of 3rd party sites like Mailgun, Twillio and Zoho One, and having everything in one workspace AND with notifications is awesome. 🙂
The Toggl extension, which I rely on pretty heavily in Chrome, is now working flawlessly in Wavebox 10!
Loving Wavebox 10 so far, huge step up in terms of functionality and reliability. I was already a huge fan of Wavebox and now I'm a solid advocate.
I LOVE the fact that you added universal chrome extension support to Wavebox 10.
What amazing update to Wavebox. The idea to use Chromium is just a killer feature, especially for the extensions.
It's an amazing improvement. Having Wavebox on Chromium makes it a lot more useful, powerful, and customizable.
The interaction of Wavebox and Clickup is a magnificent workflow. Wavebox helps keep things neat. I am forced to keep my tabs organized and it's really helpful!
Best way to manage multiple gmail accounts.
One of the few paid subscription app I use. It's just worth it. It save me ton of my time, has best user experience and functionalities compare to all other competetors (trust me.. I have tried all of them). Support is great too.
Maximize your existing tools & workflow.
You're just a few clicks away from a better way of working online. All Wavebox downloads start with a fully featured free trial of Pro for 7 days. After that, you can continue to use Wavebox Basic for free or subscribe to Pro on a plan that suits your budget.