YOUR FAVOURITE APPS IN WAVEBOX
Create the perfect workspace for your cloud apps
Install Wavebox on your machine then add any web app, service or website. You can either paste in a URL or select an app from our directory and with a Pro subscription you can add as many as you like – we have over 1,200 listed in our App Directory!
RECENTLY ADDED TO THE DIRECTORY

Unique and powerful suite of software to run your entire business, brought to you by a company with the long term vision to transform the way you work.

The community where millions of people and thousands of interests collide in a beautiful explosion of video games, pop culture, and conversation. 

Be in the know. Keep up with all the topics that matter to you. All in one place. Publications, blogs, YouTube channels, Tweets and RSS feeds. Get started for free!

Canvasflow is a mobile publishing hub that enables you to create, manage and distribute beautiful, responsive content straight to your audience.

A powerful app for managing your podcasts on iOS, Android and now, your computer! Sync your subscriptions to the cloud and access your favourite podcasts.

A simpler and efficient way to manage all your social media accounts in one platform. Publishing and scheduling posts, managing social media conversations with one inbox.
APPS POPULAR WITH WAVEBOX USERS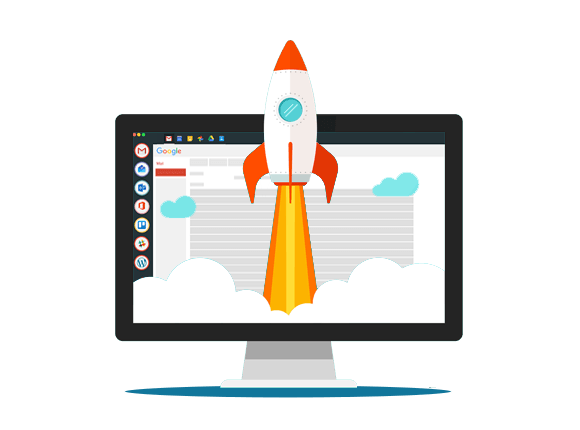 Wave goodbye to endless browser tabbing. Get ready for a faster, smarter workflow.